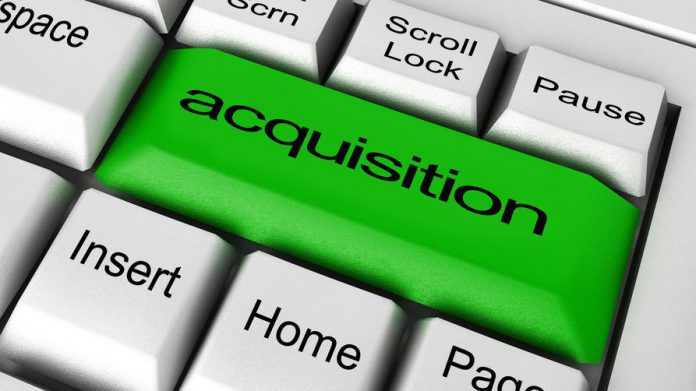 SW Nordic, a subsidiary of online gambling group Betsson, has inked an agreement to acquire the B2C online gambling business of Inkabet, a sportsbook and casino operator targeting the western region of South America. 
The acquisition is intended to strengthen and expand Betsson's presence in Latin America, which the firm lauds as "a strategically important region for the company".
The initial consideration of the acquisition, which will see SW Nordic absorb the business activities, operations and all the related assets used for operating the Inkabet brand, is $25m.
Additionally, Betsson will pay up to $4m depending on the performance of Inkabet in reaching the agreed revenue and EBIT targets during the six months following the closing, together with a deferred payment of $5m (out of which $3m is payable on December 21, 2022, and $2m is payable on December 31, 2023, if no claims have arisen). 
The full purchase price is the equivalent of 3.8 times EBIT of the last 12 months ending June 2021. Financing of the acquisition is to be achieved through Betsson's revolving credit facility.
"Through this transaction, Betsson continues to build market share in the LatAm region, following the previous acquisitions of JDP Tech Ltd, Suaposta and Colbet," Pontus Lindwall, CEO of Betsson, said of the digital gambling's firm's latest purchase.
"This strengthens our position in a strategically important region where we have performed well and have big ambitions for the future."
Inkabet, praised as "one of the leading B2C brands offering sportsbook and casino products," primarily targets the western region of South America.
The brand, which was first launched in 2012, has seen revenue over the last 12 months, as of June 2021, come in at $25.2m and operating income $8.8m. The revenue growth was more than 146 per cent when compared to the preceding 12 month period.