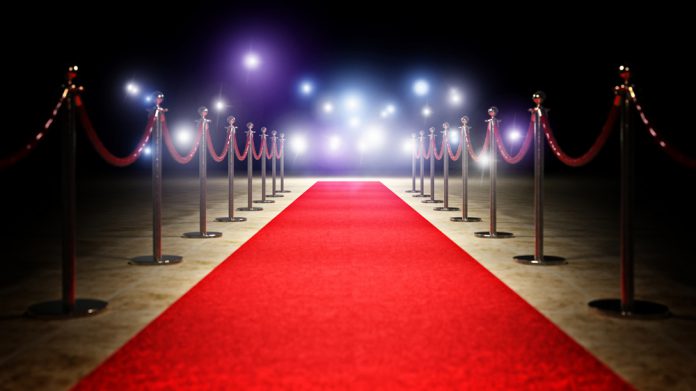 Playzido has lauded a "hugely exciting partnership" that sees the casino games provider strike an exclusive collaboration with the Dutch Postcode Lottery, Nationale Postcode Loterij.
This will see the pair launch a Deal or No Deal game that has been developed specifically to leverage the operator's sponsorship of the brand-new daily series of the EndemolShine Nederland (a Banijay Benelux company) produced show, which launched this month.
Kim Geurtz, head of new business of the Dutch Postcode Lottery, stated: "With this fun new lottery game, we want to offer our current participants and non participants fun and entertainment and thus reinforce our mission. 
"Participants in the game contribute to a better world, because just like the lottery, a minimum of 40 per cent of the revenues go to charity. That's a good deal."
Playzido, itself part-founded by Deal or No Deal format owners Banijay, and the Nationale Postcode Loterij add that the title will be supported across Dutch media including dedicated TV adverts and radio commercials.
The game will see customers across the Netherlands have a free chance to attempt to beat the banker each day, and, in doing so, potentially win themselves, like on the show, up to €200,000.
The supplier says that it expects the online games to be accessed by "tens of thousands of Dutch nationals," as they vie to win big on the associated Deal or No Deal themed lottery draw.
Stuart Banks, managing director of Playzido, commented: "This is a hugely exciting partnership for Playzido and it has been brilliant to work so closely with The Dutch Postcode Lottery to deliver such a bespoke offering. 
"The project plays perfectly to our ongoing strategy to provide operators with the unique ability to easily create branded and exclusive content.
"The Dutch Postcode Lottery are a leading European operator and we are honoured to be working with them so closely. We look forward to continuing to develop our relationship as the Dutch market regulates."