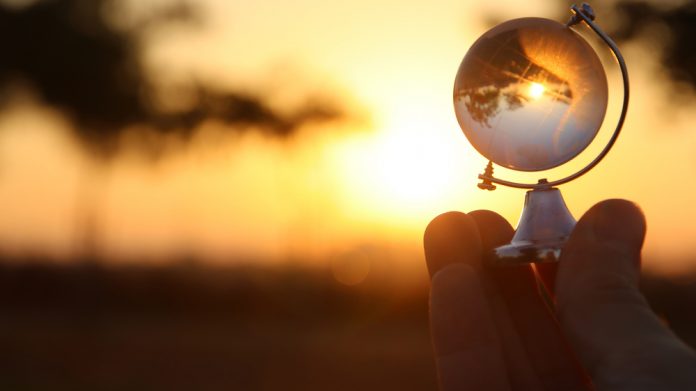 Catena Media has lauded an "exceedingly strong" third quarter of the year, citing the value of the group's global diversification strategy across sports betting and casino as a major contributing factor.
The July to September time frame also sees Catena heap praise on the "strength" of its North American and Japanese businesses, which it says "counterbalanced a customary seasonal dip in sports and regulatory challenges in Europe".
Like so many industry organisations the firm pinpointed Germany as a main point of concern, stating that the market was where "the most significant challenges" were evidenced during the quarter.
However, despite a review of its German assets leading to a €42.8m writedown, Catena acknowledges that the region offers long term promise once the regulatory environment clarifies, the market adjusts, and its investments in redeveloping local sports and casino products begin to bear fruit. Catena adds that "the climb will be slow".
WIth Italy reporting a positive performance, and Latin American highlighted as a region "where we see high long-term potential," Michael Daly, CEO of Catena, also elaborated on the company's high Asian aspirations.
"We have ambitious plans for the Asian market, where Japan reported record year-on-year revenue during the quarter, a significant milestone for the group," he commented.
"Japan is an advanced and competitive casino market where Catena Media's affiliate activities are gaining ground, and generating increased traffic for our partner operators, as we broaden our website content offer beyond traditional affiliation platforms into social media and online video. We remain a relatively small player in Japan and see considerable upside potential ahead."
The comments come as the group reports its third quarter financial performance, which saw revenue record a 33 per cent increase to €33m (2020: €24.8m).
Breaking this figure down further, the casino division scored a 24 per cent uptick to close the period at €19.9m (2020: €16m), which represents 60 per cent of total revenue.
This is aligned to "strong growth" year-on-year in North America and revenue doubling in Japan, which offset the aforementioned sharp decline in Germany.
Going forward, Catena's strategic US focus is to prioritise new states and provinces, starting with Ontario, as they prepare for market launches.
The firm's sports segment saw revenue rise 66 per cent to €12.4m (2020: €7.5m), representing 38 per cent of the group's total, with financial trading occupying the remaining two per cent after dropping 44 per cent to €800,000 (2020: €1.4m).
Revenue from North American sports betting and casino alone rose by 124 per cent and accounted for 51 per cent (2020: 30 per cent) of revenue.
Group-wide adjusted EBITDA secured a 33 per cent uptick to close at €16m (2020: €12m), with new depositing customers increasing 62 per cent to 153,701 (2020: 94,710).
"The results underscore the benefits of Catena Media's mission to develop a broad international footprint across key sports betting and casino territories, an approach that enables us to offset challenges in one market with gains in another.
"Our strong performance so far this year provides a good starting point to deliver on the long-term target of double-digit organic revenue growth in 2022 as well."
For the year-to-date, revenue increased 31 per cent to €104.2m (2020: €79.4m), with adjusted EBITDA up 41 per cent to €56m (2020: €39.7m), and new depositing customers climbing 42 per cent to 451,272 (2020: 318,565).
"Financially, the group stands on a solid foundation. During the quarter we commenced a share buyback programme to optimise our capital structure by returning capital to shareholders," added Daly.
"The acquisition of i15 Media assets underlined our ongoing readiness to use our financial strength when attractive business opportunities arise.
"That said, I foresee our growth in the coming months as being largely organic as we accelerate the exciting journey of internationalising our products and becoming a truly global force in our industry."