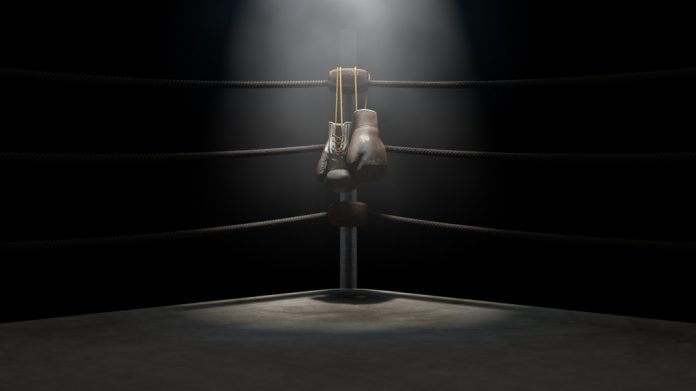 Epic Risk Management has detailed an extension to its sponsorship agreement with Merseyside-born boxer Nathan Quarless.
The gambling harm minimisation consultancy has sponsored the undefeated professional cruiserweight for the last two years, and says that it looks forward to supporting him in his upcoming fights and future career.
"Nathan is a fantastic role model of recovery – a great advocate for positive recovery," commented Paul Buck, founder and CEO of Epic Risk Management.
"After suffering his own issues with gambling, he has used his talent in boxing amongst other things such as his new venture in supporting others in his recovery.
"He was also a very positive advocate when we recently launched our new Epic Pro Sport Advisory Board, bringing together key players from the pro sport, esports, and gambling ecosystem to try and minimise the ongoing risk of harm that people like Nathan have experienced in the past.
"We are delighted to extend our relationship with Nathan and can't wait to enjoy the journey with him as his professional career goes from strength to strength."
Quarless has an 8-0 pro record and looks to continue this run in his next battle against opponent, Steve Collins Jr on Friday 26 November.
Despite his career success and sporting achievements, life outside of boxing has been quite the challenge due to what the group says was "a devastating gambling addiction".
Quarless sought help from the Beacon Counselling Trust, a north west wide charity providing support in problematic gambling who have supported him in his recovery journey.
Today, he strives to help others facing similar battles using his own lived experience story of gambling harm and addiction to educate and inspire.
"About two years ago now, I was working with Beacon on the launch of the Gambling Harms North West Alliance. Paul was doing a speech, and I did one on my struggles and read a poem as well," Quarless said on how he formed a relationship with Buck.
"We didn't end up networking on the day, but afterward, Paul got in touch with me through Twitter to tell me how much I'd inspired him and how he'd like to meet up. He ended up sponsoring me in the boxing and we have become good friends from that day on."