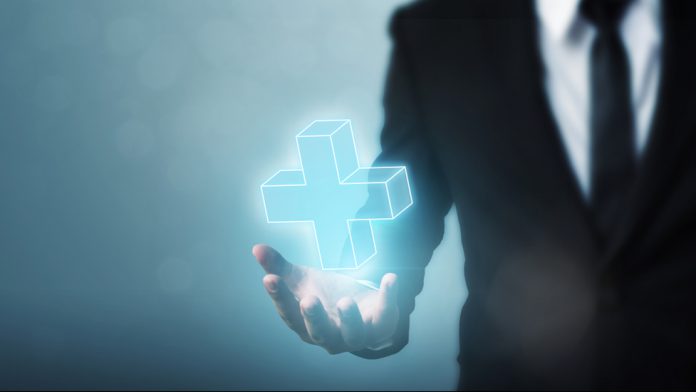 International Game Technology has teamed-up with Sightline to deploy the group's JoinGo mobile loyalty platform as its preferred mobile app solution for operators leveraging the group's casino management technology.
This latest roll-out builds on the existing delivery of cashless gaming solutions through Sightline's digital commerce platform Play+ across IGT's suite of products, including the IGT Advantage casino management system, Resort Wallet and IGTPay cashless solutions, and PlaySports platform.
JoinGo, which has been utilised by almost 100 casinos across the US, aims to enable brands to create their own unique mobile apps.
The solution's cloud-based system permits operators to send targeted messages, create geofences, and view analytics through personalised and interactive mobile campaigns, in a bid to drive increased reach, loyalty, and revenue. 
"Sightline is constantly looking at ways to innovate to improve the customer experience. Expanding our relationship with IGT enhances our ability to transform the casino gaming industry," stated Kirk Olson, Sightline SVP of mobile.
"Leveraging IGT's leadership across the gaming industry with Sightline's best-in-class technology will provide casinos nationally with an innovative, guest-friendly experience that will accelerate the adoption of cashless gaming."
In October, IGT and Sightline announced Play+ as a funding method for IGT's land based cashless wagering solutions, Resort Wallet and IGTPay.
As a result of the addition, players are able to fund their Resort Wallet accounts via Play+ and then use this for gaming and entertainment at casino properties.
"As the adoption of cashless solutions continues to grow in our space, questions around mobile app strategy come up more and more," noted Ryan Reddy, SVP of product marketing and payments at IGT. 
"Working with Sightline to offer their industry-leading mobile loyalty platform allows us to answer those questions while giving us the chance to focus on what we do best, providing our partners the best products to deliver the best experience for their customers."