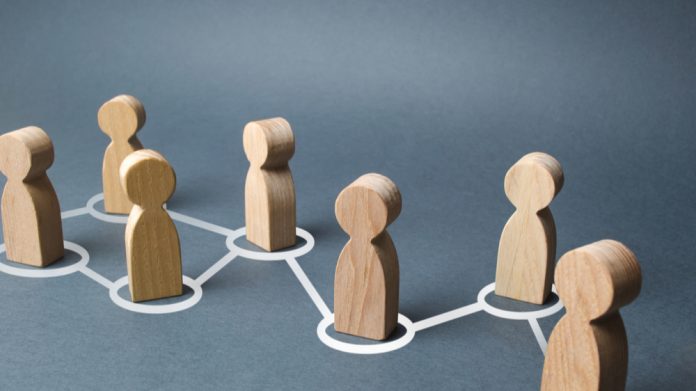 Lara Falzon has been appointed Bragg Gaming Group's president and chief operating officer, looking after the company's day-to-day operations.
Alongside her role as a member of the company's board of directors, a position she has held since March 1, 2021, Falzon will also be responsible for aiding the ongoing execution of Bragg's growth-focused strategies, as well as fostering company-wide success-oriented accountability.
"Having evaluated the company's opportunities and growth strategies since joining the board, I am excited to take on this day-to-day role to further Bragg's evolution and operational momentum," stated Falzon.
"As demonstrated by the company's progress and success with executing on its strategies and initiatives to deliver growing, positive financial performance – including a continued expansion into new markets and focus on offering high-performing internal and external igaming content – Bragg has already established a platform to deliver consistent growth and the creation of shareholder value. I look forward to contributing to our long-term success."
Falzon brings more than 10 years of industry experience to the new role, including a significant track record of managing and structuring several multi-billion-dollar gaming transactions.
Her previous roles within the igaming sector include operational CGO of NetEnt, and CFO at Red Tiger Gaming, where she navigated its sale to NetEnt for over $315m. Moreover, she is said to have played an integral role in the sale of that company to Evolution for $2.1bn.
Commenting on Falzon's appointment, Paul Godfrey, Bragg's interim chief executive officer and chair of the board, noted: "Lara's skill set and significant gaming industry accomplishments will serve to drive further improvements in our day-to-day operations, continued progress against our strategic initiatives, and overall financial growth.
"We look forward to benefiting from her oversight and guidance of our business practices and objectives as we continue to execute on our global growth strategy."