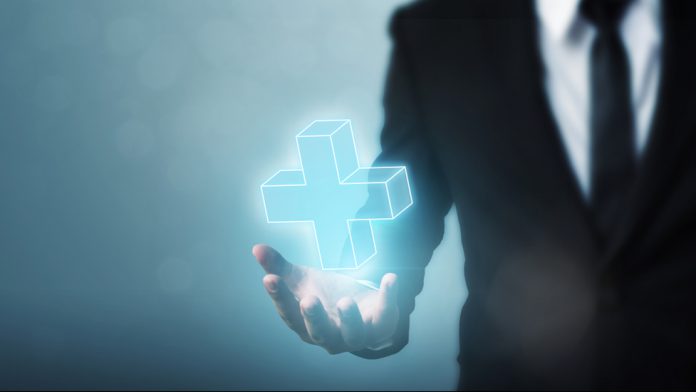 Playtech, the gambling technology provider, has teamed up with Leap Gaming in an agreement to provide its virtual sports and casino content.
Lauded as "another significant milestone" in Leap's incrementing roadmap, the collaboration between the two entities will allow the company to increase its footprint in various regulated markets.
"We are extremely pleased about the partnership with Playtech, one of the most prominent gaming technology providers in the world," explained Andreea Spiteri, customer success manager of Leap.
"This partnership shall add substantial muscles to Leap's distribution capabilities, and we are looking forward to delivering on the many opportunities it unfolds to both parties."
Moreover, the partnership is said to strengthen Playtech's suite of titles with the integration of Leap's games, such as EuroLeague Instant Legends, Football Streak, and NASCAR Streak to name a few.
Tomasz Mogiła, country manager at Playtech, added: "We are delighted to offer Leap's virtual sports and casino content across our global footprint. Leap had proven its strength in the virtual sports domain and became one of the leading global providers for this vertical. 
"We are very pleased to see the fruit of this collaboration already being reaped in several releases we will have in the coming weeks. We look forward to a long-lasting and fruitful collaboration."
The link-up runs in parallel with the ongoing battle to take control of Playtech, as the Hong Kong-based investment group TTB Partners made an approach to the gambling tech firm earlier this month.
Following Aristocrat's failed £2.7bn pursuit, Playtech noted that it "was contacted by TTB Partners Limited on behalf of an investor group to be formed and advised by it" to be released from rule 2.8 of the City Code on Mergers and Acquisitions.