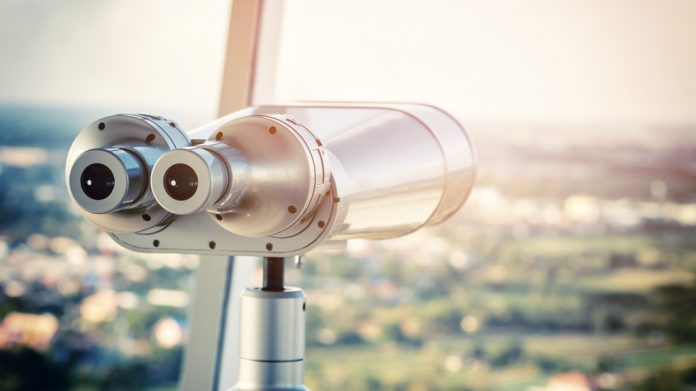 Aspire Global has once more reaffirmed that its impending $480m buyout by NeoGames forms a "natural next step" for a group that is "looking forward to the next step" in its journey.
As a result of January's approach, Tsachi Maimon, CEO of Aspire Global, has again lauded the "significant long term value" to be generated for both sets of shareholders through synergies created, as well as capitalising on the strengths of the two.
This comes as the group reflects on its performance through 2021's fourth quarter and full-year, which, despite recording a "record high B2B performance," was hindered by fresh European regulations and "unusually unfavourable" sporting results through October.
Revenue through Q4 increased 14.7 per cent to €50.9m (2020: €44.3m), which, when adjusted to exclude the now divested B2C segment increases to an uptick of 24.4 per cent.
This, says Aspire, is due to continued business momentum in the casino and sports verticals in existing markets, as well as geographic expansion to new regulated regions primarily in the Americas and Europe.
Income from the Nordics increased 8.1 per cent to €4m (2020: €3.7m,), while the group's UK and Ireland reporting segment, driven by "good development," soared 89.2 per cent to record €21.1 (2020: €11.1m).
The rest of Europe was impacted by the aforementioned regulations across certain jurisdictions in dropping 25.1 per cent to €18.3m (2020: €24.4m), with the resort of world increasing 46.7 per cent to €7.5 (2020: €5.1m) as a result of expansion in the Americas and Africa, enhanced by the consolidation of BtoBet. 
Revenue across the company's B2B financial performance division increased 24.4 per cent to €41.1m (2020: €33.1) through Q4 driven by momentum across all segments, with B2C, for a two-month period during the quarter, dropping 17 per cent to €11.8m (2020: €14.3m).
Across the group's B2B sub-segments, revenue in Aspire Core, Pariplay and BtoBet rose 18.9 per cent, 44.2 per cent, and 60.1 per cent, to €29.9m (2020: €25.1m), €8.3m (2020: €5.8m), and €3.5m (2020: €2.2m).
Group-wide EBITDA during the quarter decreased 9.1 per cent to €7.5m (2020: €8.3m), due to "a negative contribution from the B2C divested segment" in addition to the unfavourable player results across sports.
"By the divestment of our B2C segment December 1, 2021, we made additional significant strategic move to become a clearly focused B2B company," Maimon continued.
"By this streamlining of the business, we not only become stronger but also more profitable. During the year, excluding the B2C segment, revenues increased by 31.5 per cent to €158.3m and EBITDA increased by 45.2 per cent to €30.4m in 2021 with an EBITDA margin of 19.2 per cent. B2B organic revenue growth in 2021 amounted to 26.6 per cent.
"These are record high numbers that we are proud of and they reflect the professionalism, drive and commitment of the Aspire Global team. It is also with satisfaction that I can note that we have well exceeded our financial targets for 2021."
For the year, revenue, driven by good momentum across all levels, increased 31.8 per cent to €213.3m (2020: €161.9m), with EBITDA up 29.2 per cent to €35m (2020: €27.1m) which the group aligns to "improved results in the sub-segments Aspire Core and Pariplay".
On a geographical basis through 2021, the rest of Europe segment increased eight per cent to close at €90.4m (2020: €98.2m), with the UK and Ireland up 122.2 per cent to €78m (2020: €35.1m), ahead of the rest of the world's €28m (2020: €12.2m) and the Nordics €16.9m (2020: €16.4m).
"Aspire Global is today a focused B2B company with a leading offering in the igaming industry," Maimon closed. "We have over the past years made significant progress in building a strong position and adding tier one operators to our partner base, not least after the value creating acquisitions of BtoBet and Pariplay.
"We are now looking forward to the next step in our journey and I am very excited by the opportunities the combination of Aspire Global and NeoGames offers."