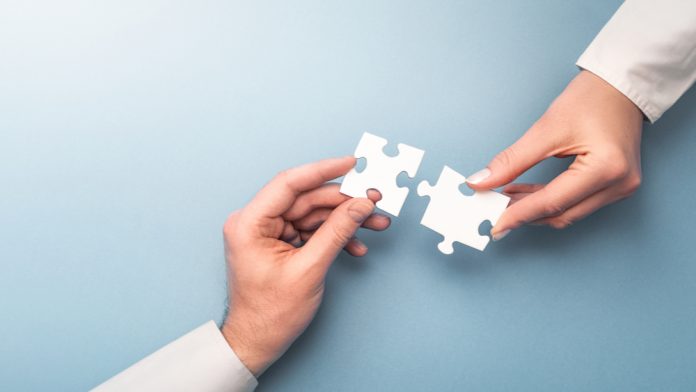 Turnkey and white label gaming platform provider Golden Matrix Group is set to integrate Spearhead Studios' casino games via its content aggregation solution after forming a 'pivotal' alliance.
The agreement will see Spearhead Studio's portfolio of over 90 proprietary games – including titles such as John Daly: Spin It And Win It, 15 Armadillos and Book of Souls Remastered – become available via Golden Matrix's casino offering.
Commenting on the development, Mathias Larsson, Managing Director of Spearhead Studios, remarked: "The partnership between Spearhead Studios and Golden Matrix is a pivotal point for both companies. We are very happy to be live on the Golden Matrix aggregator platform.
"GMG's extensive experience in the industry makes them our most important partner in their core markets."
Currently developing and distributing more than 3,000 games to over 580 operators, the gaming technology firm declares that it reaches six million end users around the world.
"We are excited by this opportunity and we are confident that this partnership will strengthen our brand and market share through the addition of Spearhead Studios' popular advanced games," added Brian Goodman, CEO at Golden Matrix Group.
"These new games should be received enthusiastically by our operators and users on the new GM-Ag platform, and we expect this to be a supplement to our strong growth in the APAC market.
"The addition of Spearhead Studios' games will increase our online gaming portfolio and ensure continued revenue growth and success."