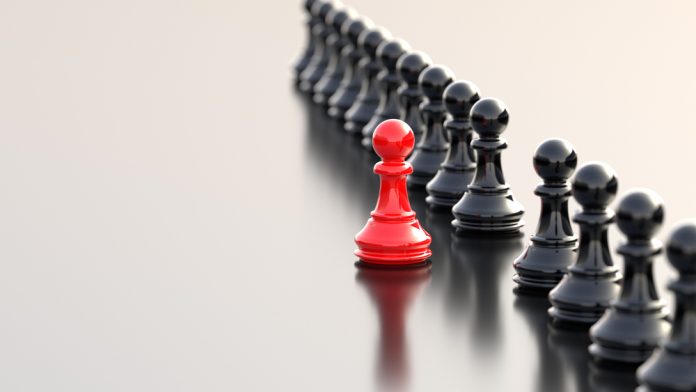 NeoGames has reaffirmed a belief that its proposed acquisition of Aspire Global will "drive our strategy to be a leader," with early collaborative signs said to be "very encouraging".
The lottery supplier notes that it remains " focused on capitalising on an expanding market opportunity," after voicing optimism that the group has "carried our momentum into 2022".
The comments come after NeoGames said that it was striving to create "a leading global provider in interactive content" in January, after commencing a public offer to the shareholders of Aspire.
The $480m bid to purchase 100 per cent of the outstanding shares of the firm is comprised of 50 per cent in each of cash and equity. If the offer is accepted by at least 90 per cent of Aspire shareholders, and subject to additional terms and conditions, the transaction is expected to close during the first half of 2022.
Moti Malul, Chief Executive Officer of NeoGames, explained: "We carried our momentum into 2022 with our offer to acquire Aspire Global, which continues to be on track for closing in the first half of 2022. More and more we find our ilottery customers require a broad range of integrated gaming verticals. 
"We firmly believe that combining NeoGames and Aspire Global will drive our strategy to be a leader in providing digital solutions to lotteries globally.
"We are already successfully collaborating with Aspire to launch their Pariplay content in Alberta and the early results are very encouraging. 
"We remain focused on capitalising on an expanding market opportunity and continuing to create value for our shareholders."
The comments come as the group details its financial performance across 2021's fourth quarter and full year, which saw Q4 revenue, including its 50/50 NeoPollard Interactive joint venture with Pollard Banknote, increase 15.2 per cent year-on-year to $21.3m (2020: $18.5m). 
NeoGames revenue dropped 12.1 per cent from $14m to $12.25m (2020: $14m) YoY, however, its share in NPI doubled to $9m.
Net loss through the quarter dropped to $3.55m from a profit of $2.49m that was recorded one year earlier, with adjusted EBITDA decreasing 13.8 per cent to $7.9m from $9.17m.
For the year, combined revenue increased 43.9 per cent to $84.5m (2020: $58.7m), with NeoGames up fractionally to $50.46m (2020: $49.2m) as NPI surged to $34.1m (2020: $9.5m).
Net income dropped from 2020's $7.95m to $4.97m, with adjusted EBITDA securing an uptick of 16.5 per cent to $33.38m from $28.65m YoY.
"Sound commercial execution and unrivalled innovation in ilottery are continuing to drive growth for our customers," added Malul.
"During the fourth quarter we saw growth in all of our key accounts with particular strength in our US accounts. Our combined revenues and share in NPI Revenues grew five per cent sequentially, and over 40 per cent for the full year."