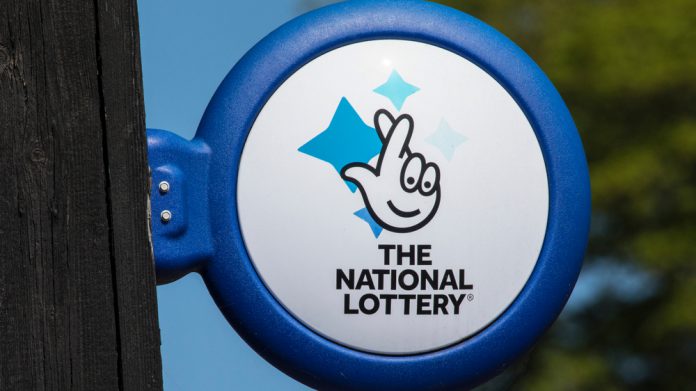 The UK Gambling Commission has thrown its support behind Allwyn Entertainment as its preferred applicant for the fourth National Lottery licence.
The regulator says that its decision follows a "fair, open and robust competition," with Camelot UK Lotteries subsequently being named as reserve applicant ahead of Sisal Spa and The New Lottery Company.
Elaborating on its decision, the UKGC states that Allwyn has committed to investment that is expected to deliver growth and innovation across the National Lottery's products and channels, which will result in increased contributions to good causes, subject to the protection of participants and propriety.
Furthermore, it is added that "all applicants are fit and proper to operate," with the UKGC "satisfied that no application is impacted by sanctions related to the conflict in Ukraine".
This milestone marks the first day of a legal standstill period, lasting at least 10 days, that will be followed by a 22-month transition towards the fourth licence.
An update issued by Allwyn read: "We welcome today's statement by the Gambling Commission that we have been selected as the preferred applicant for the Fourth National Lottery Licence.
"Our proposal was judged to be the best way of growing returns to good causes by revitalising The National Lottery in a safe and sustainable way.
"The appointment of Allwyn will breathe fresh life into The National Lottery. In Allwyn, the Gambling Commission has selected a strong team with an impressive track record of improving lotteries.
"We will immediately work to deliver our comprehensive transition plan and look forward to transforming The National Lottery, making it better for everyone."
Camelot UK has operated the lottery since it was established in 1994, after winning new contracts in 2001, via an overturned high court decision disqualifying the group from the running, and 2007. The group's third, and current, ten-year licence commenced in 2009 and was subsequently extended by four years in March 2012.
Andrew Rhodes, Gambling Commission Chief Executive Officer, said: "In its lifetime, the National Lottery has raised more than £45bn for good causes and is rightly seen as a great national asset.
"Our priority was to run a competition that would attract a strong field of candidates. Having received the most applications since 1994, it is clear that we've achieved just that.
"I am confident that the success of the competition will lead to a highly successful fourth licence – one that maximises returns to good causes, promotes innovation, delivers against our statutory duties, and which ultimately protects the unique status of the National Lottery. We look forward to working with all parties to ensure a smooth handover."
Since launching in 1994, National Lottery players have collectively raised more than £45bn for 660,000 good causes across the UK, transforming lives and contributing to the arts, sport, heritage and communities.
John Tanner, Gambling Commission Executive Director and Senior Responsible Owner for the competition, said: "The Commission is grateful to all four applicants for their engagement in the competition.
"We were impressed by the overall standard of applications, including the range and quality of innovation proposed, and the high level of confidence and ambition demonstrated for the prospects of the National Lottery under the fourth licence."