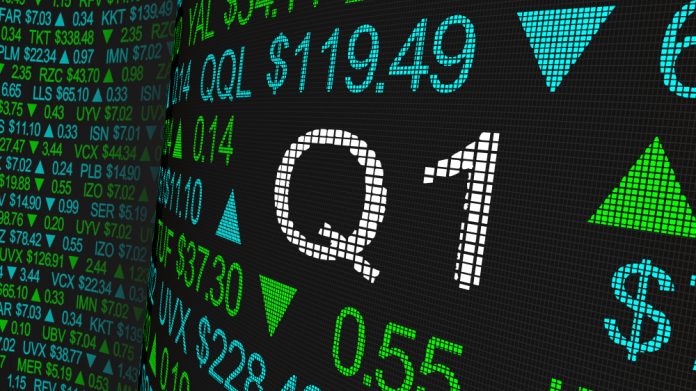 888 is anticipating a slight quarterly increase in revenue through the year's first quarter, which the gambling group says would reflect a "continued focus on product and content leadership [and] customer excellence" as well as what it dubs as the "ongoing success" of its brands and marketing.
Coming in the midst of an agreement for a reduced fee regarding its purchase of the non-US business of William Hill from Caesars, 888 is expecting revenue through Q1 2021 to fall in the range of $222m-$226m, which would represent an increase of up to two per cent from Q4 2021.
However, this would deliver a mid-teen percentage decrease year-on-year, with the decline from 2021's first quarter due to regulatory and compliance impacts.
This, says 888, includes a temporary closure within the Netherlands, in addition to a "very strong comparative period" that was impacted by leisure restrictions across several of the group's key markets.
Yesterday, tough economic conditions, as well as ongoing regulatory and compliance developments, including a UK Gambling Commission licence review, saw Caesars and 888 slash the price of the impending transaction.
In September 2021, 888 entered into a £2.2bn deal with Caesars to buy the non-US business of William Hill, however a revised enterprise value of between £1.95bn and £2.05bn, a potential £250m drop, had been agreed.
This would see the cash consideration payable to the US casino and entertainment firm reduce from $834.9m to £584.9m, with a £100m deferred consideration, conditional upon the enlarged group achieving financial goals, due in 2024.
Regarding William Hill, 888 reported that for the 52 week period ending December 28, 2021, revenue closed at £1.24bn with adjusted EBITDA closing at £164.4m.
Due to the group's retail estate being shuttered for a portion of the year, 888 adds that "taking the H2 2021 run-rate for retail revenue and EBITDA suggests normalised retail revenue of £499m and adjusted EBITDA of £96.2m for retail in H1 2021 and total group normalised revenue of £1.4bn and adjusted EBITDA of £260m".
The company expects revenue through the current year to grow by a low to mid-single digit percentage on a reported basis, with the normalisation of retail and underlying progress in online being partially offset by regulatory and compliance headwinds.