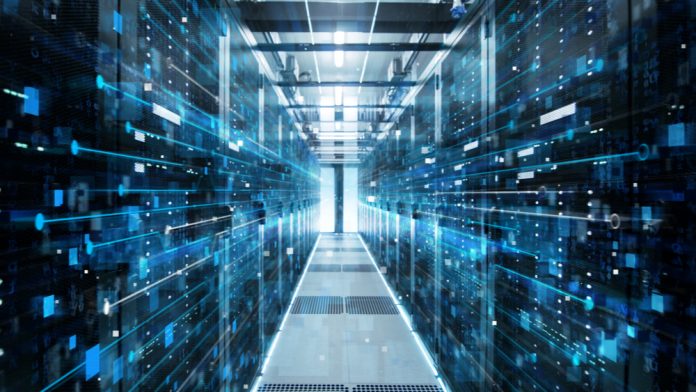 Lady Luck Games has enhanced its in-game analysis as the slot developer inks an agreement with Future Anthem's Amplifier AI.
As part of the link-up, Lady Luck will sign up to the Performance Optimisation module offered by Amplifier AI, one of three components offered, to aid the developer in personalising the player experiences in real-time and enhance the overall customer experience in gaming.
"AI-powered data analytics is a crucial tool to have for any modern product, in any modern industry," stated Vadim Fedorov, Co-Founder and CTO of Lady Luck Games.
"What Future Anthem offers is unique within igaming and we are looking forward to working with their team and utilising Amplifier AI to get better insights from our data."
Amplifier AI will provide Lady Luck Games with in-depth analysis of every bet players make on the developers games and products, allowing it to visualise player and game behaviours, conduct extensive game analysis, optimise game launches, undertake date-driven game design, and utilise AI to grow faster.
Leigh Nissim, CEO of Future Anthem, added: "Lady Luck Games has big ambitions and is focused on building engaging games for their players – we're excited to help them on the next step in their journey.
"Amplifier AI will enable them to take advantage of the latest generation of AI to build data-driven titles that improve the player experience while optimising performance across their operator customers."