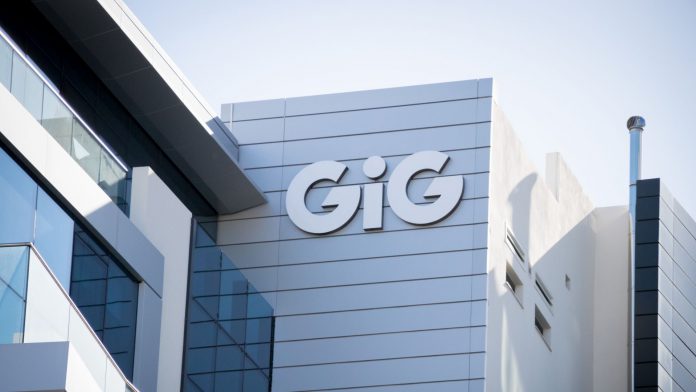 "There is still so much more to come from this business over the coming years" confidently emphasises Richard Brown, CEO of Gaming Innovation Group, after vowing the second half of 2022 will be attacked with "full force and vigour".
With praise heaped on the "strong momentum" carried into Q2 as well as the "milestone" Sportnco purchase, revenue through the April to June period surged 37 per cent year-on-year to close at an "all time high" of €22.1m (2021: €16.1m) driven by a "record breaking" media business.
The group anticipated that the negative impact on revenues from regulatory changes across Germany and the Netherlands will be limited going forward, with the transition from white labels to a pure SaaS offering now considered complete.
Gross profit through the second quarter increased 36.7 per cent €25.11m (2021: €18.36m), with adjusted EBITDA up 47 per cent to €8.3m (2021: €5.6m) and profit for the period reaching €1.3m from a loss of €457,000 one year earlier. Marketing expenses were up 72 per cent to €4.3m (2021: €2.5m) which is aligned to the GIG Media division.
"While we believe there is still so much more to come from this business over the coming years, the second quarter indicates that we continue to track towards our short and longer term financial and strategic objectives," Brown noted.
Adding: "Results we are happy with, but we know much more can come as we continue to secure future growth across both business verticals in new markets with new clients and constantly improved product portfolio and efficiency."
GiG's online casino and sports betting affiliate arm tracked a best performance with revenue up 35 per cent to €14.8m (2021: €11m), buoyed by rises of 55 per cent and 26 per cent in the paid media and publishing segments.
Adjusted EBITDA closed the quarter at €7m (2021: €5.3m) with first time depositors reaching 79,400 (2021: €46,800), with GIG citing increased geographical diversification as well a growth in revenue share earnings.
"The position of the combined GiG and Sportnco entity is truly exciting, and we are very pleased with the combination so far, and eagerly anticipate continuing to drive forward the integration and business towards their full value potential with great product and a truly global reach," Brown added.
"We have an exciting and delivery packed second half across the group ahead of us that we are attacking with force and vigour.
"We remain confident in our long-term ambitions and to take GiG on a continued path of growth and increasing profitability as we begin to realise synergies and further operational efficiency which are reflected in our uplift of long term financial targets."
Furthermore, the company has also reaffirmed full-year expectations that its combined operations should generate revenues of €87m-€93m with an EBITDA of €30m-€35m.