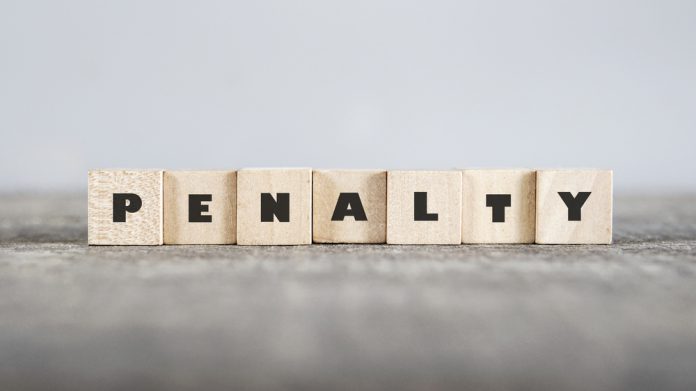 Spreadex has been hit with a £1.36m penalty from the UK Gambling Commission due to social responsibility and anti-money laundering failures.
Received following an investigation from the UKGC, the operator, which runs spreadex.com, was said to have financial alerts that were "ineffective" and allowed customers to "lose significant amounts" over a short period of time.
This was said to place an "overreliance" on financial alerts to identify customers at potential risk of experiencing harm and not sufficiently recording and evaluating its customer interaction.
Leanne Oxley, Gambling Commission's Director of Enforcement and Intelligence, stated: "Whilst it is disappointing to see anti-money laundering and social responsibility breaches occur despite our extensive published cases highlighting similar failures, we note the swift and robust action the licensee took to bring itself back to compliance.
"We expect similar commitment and engagement across the gambling sector."
Another example of social responsibility failures stated one customer was able to deposit £1.7m and lose £500,000 during the course of a one month period.
The UKGC noted that customer interactions had taken place, however, it was said to "not been sufficiently evaluated" and did not include considering the effectiveness of restricting the account.
In relation to the AML failures, the UKGC's investigation revealed that a customer, who met a £25,000 financial deposit alert had said alert for further review increased to £100,000 based on a self-declaration of income and an open-source check.
Another case highlighted that a customer was able to deposit £365,000 and lose £284,000 over a period of three months without source of funds being sufficiently established.
Additionally, another customer was said to be able to continue depositing after providing redacted bank statements in response to a request for evidence of source of funds.
Spreadex has stated that the penalty payments will go towards socially responsible causes as part of a settlement with the UKGC.