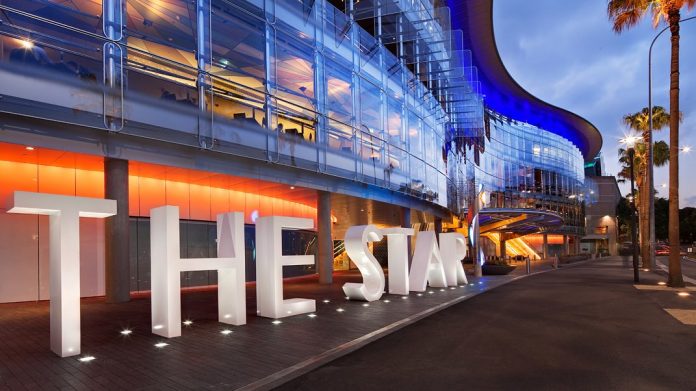 Star Entertainment has revealed that Interim Chief Executive Officer Geoff Hogg has tendered his resignation from all positions in the group, two weeks after a New South Wales inquiry deemed the firm unfit to hold a licence.
In May it was detailed that Hogg was to take up the role from June 1, 2022, after previous incumbent Matt Bekier stood down amid allegations of anti-money laundering and foreign interference through its venues. 
Earlier in the month, Star was been deemed unsuitable to hold its casino licence within New South Wales after Adam Bell delivered a damning report following an extensive inquiry into the company.
"Many governance, risk management and cultural failings" were reported after the company placed a trading halt on its shares. A second inquiry is ongoing in Queensland.
The Star Entertainment board state that they have accepted the resignation, with a departure date to be determined and further announcement regarding which set to be issued in due course.
In the meantime, Hogg will work with the board to transition his executive responsibilities in an orderly manner, with Interim Chair Ben Heap to assume the role of Executive Chair on an interim basis, effective immediately and until the commencement of Robbie Cooke as the incoming MD and CEO.
Under two weeks ago Heap pledged to earn back trust and confidence after dissecting the aforementioned much publicised report.
In a message to shareholders, team members and guests, Heap commented on the "difficult reading" of the past few days but acknowledged findings and recommendations as well as "the gravity of the matters as set out".
Among the numerous failings identified were those of misrepresentations to the Bank of China, management and oversight of the international VIP Team, "serious shortcomings" with regards to to anti-money laundering and counter terrorist financing and inefficiencies with harm minimisation and responsible gambling.
Furthermore, it was discovered that during July 2013 and March 2020 China Union Pay cards were utilised by 1,307 patrons across 8,912 transactions that totalled A$908m.