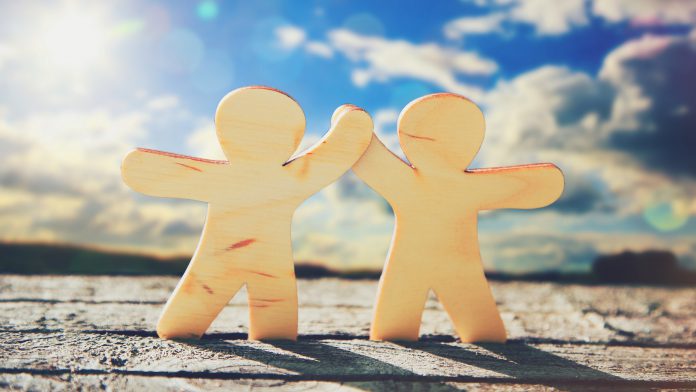 EBET has entered into a sports betting and casino partnership with Metagames that will deliver expansion across a number of Latin American jurisdictions.
The sportsbook and exclusive casino wagering media marketing agreement will see Metagames provide media placements via its affiliates in exchange for a share of EBET's net gaming revenue.
A media campaign will provide access to up to 138 million people across 11 Latin American countries via 45 national TV networks, 68 radio stations, 65 movie theatres and online channels
"We are excited about working with EBET and exposing their brands to this massive Latin American audience," said Teodoro Perez, principal of Metagames. 
"The creative opportunities for integrating EBET's brands in the top TV shows and national networks could be a catalyst in driving high volumes of traffic."
The media campaign will include traditional TV and radio spots in combination with integrated brand placement and contests within daytime programming and reality TV shows.
Countries that are set to gain EBET include Peru, Ecuador, Bolivia, Chile, Paraguay, Guatemala, Costa Rica, Nicaragua, El Salvador, Honduras and the Dominican Republic.
Aaron Speach, CEO of EBET, commented: "This is an incredible opportunity for EBET and its leading brands to gain exposure to an audience of millions of Latin Americans. 
"I am very excited for the opportunity to expand EBET's access to more countries and networks through our work with Metagames."
This came after EBET detailed "major improvements" in net loss and adjusted EBITDA during July and August as part of a profitability plan that last month brought a 54 per cent reduction in the group's total number of employees and contractors.
The company reported net loss for this two-month period to be $3.8m, with an adjusted EBITDA that was approximately breakeven The company had a net loss of $9m and negative adjusted EBITDA of $4m in the previous quarter.