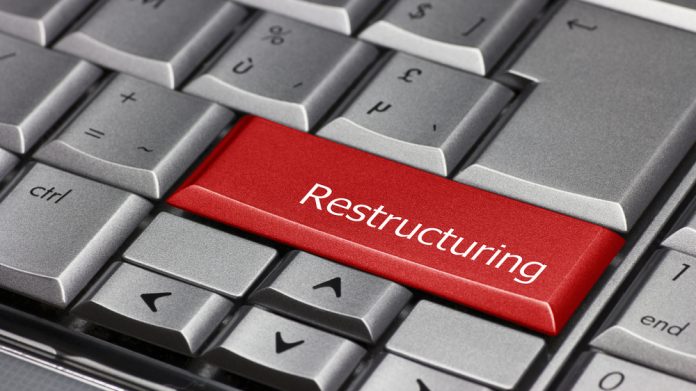 EBET has detailed a 54 per cent reduction in its total number of employees and contractors as part of a "corporate restructuring and profitability plan" in a bid to enhance igaming and esports profitability.
Among the other "significant measures" undertaken in bid to become EBITDA positive through the current month include reducing the funding of non-revenue making esports products, and realigning resources to enhance its igaming focus.
Alongside these moves, which also include an overall reduction in operating costs, include hopes of fresh market entries, brand overhaul and new introduction.
In addition to expanding into Brazil, EBET is expecting to gain Dutch and Ontario licences between October and December, and undertake a "major upgrade" for the Karamba online casino and sports betting brand. An affiliate program, titled affiliates.com, will also be introduced.
"We are on a current run rate to achieve positive EBITDA this month and feel that we have reached a major inflection point for EBET's business," commented Aaron Speach, Chief Executive Officer of EBET.
"I have never been this excited about EBET's future for our executive team and our shareholders. We are seeing significant scalable gains and look to continue the path to increase profitability and shareholder value. We encourage everyone to join us on our conference call today to discuss all of our exciting developments."
Moreover, EBET also provided a financial update for the quarter ending June 30, 2022, which saw revenue and gross profit close at $18.2m and $7.2m, respectively.
An expectation is also shared of a decline in revenue growth rate in the short team amid a cut to unprofitable business, which, according to EBET, will not reach the previous fiscal 2022 revenue guidance of $70m.