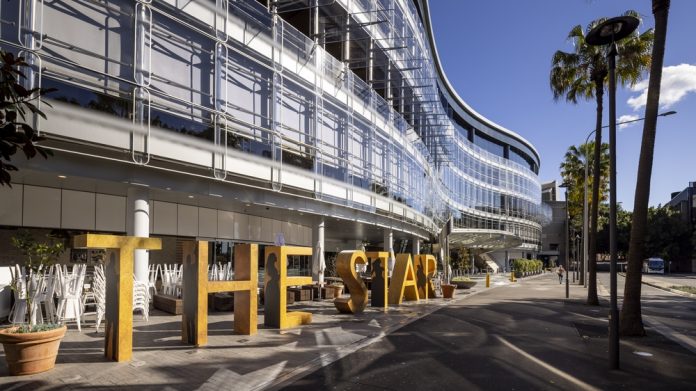 The Star Entertainment Group has requested to continue operating its Sydney casino "under strict supervision" after being deemed unsuitable to hold a licence within New South Wales.
In response to the NSW Independent Casino Commission, following delivery of Adam Bell's damning report earlier in the month, Ben Heap, Star Interim Chair, accepted the findings, including that of suitability, as well as acknowledging the gravity of conduct cited.
At the time of publication, Philip Crawford, NICC Chief Commissioner, addressed a "quite frankly, shocking" report that "identified systemic governance, risk and cultural failures".
These shortcomings included misrepresentations to the Bank of China, management and oversight of the international VIP Team, "serious shortcomings" with regards to to anti-money laundering and counter terrorist financing and inefficiencies with harm minimisation and responsible gambling.
In a lengthy response, Heap addressed "significant and urgent remedial steps" taken thus far, which is said to comprise increased risk, compliance, and security staff, approval of upgrades to surveillance technology as well as permanently exiting junkets and closing the Marquee nightclub.
"TSEG is committed to taking additional necessary and appropriate action in clear timeframes to address the issues raised by Mr Bell so the Commission can be satisfied that The Star Sydney has taken sufficient steps, and has bound itself to take further steps, so that it may continue to hold its licence," Heap noted.
Furthermore, the casino and entertainment operator has also highlighted a "comprehensive remediation plan," which, across a multi-year strategy, is tasked with delivering a transformation of the governance, accountability and capabilities, culture, and risk and compliance management practices of the organisation.
"We intend to do whatever is necessary, in consultation with NICC, to restore The Star Sydney to suitability," Heap added.
"We submit that the appropriate action NICC should take is to allow TSEG to continue to operate the licence, under strict supervision and being held accountable to the milestones on the remediation plan. Achieving those milestones should give NICC confidence that TSEG has restored suitability."