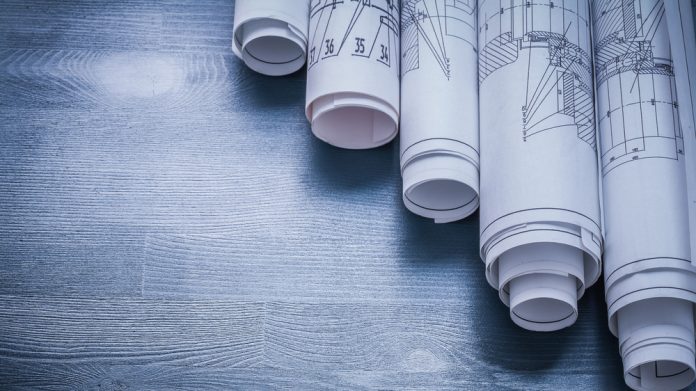 PENN Entertainment is pursuing a quartet of growth projects which has also seen the operator amend a lease agreement with Gaming and Leisure Properties to fund a portion of the project.
This comes as the group looks to relocate its riverboat casinos in Aurora and Joliet, Illinois to land-based facilities, as well as building a new hotel at Hollywood Columbus in Ohio as well as a second hotel tower at the M Resort in Henderson, Nevada.
Jay Snowden, Chief Executive Officer and President of PENN Entertainment, commented: "We are delighted to announce these exciting new growth projects, which we expect will generate strong free cash flow returns and create long-term value for our shareholders. 
"Our casino properties remain at the core of our omni-channel approach to entertainment, which combines best-in-class retail operations and a database of more than 26 million myChoice members with a rapidly growing interactive and media footprint."
The first of the projected $850m project will see the group replace the current Hollywood Casino Aurora riverboat property with a land-based venue. Construction is expected to begin in late 2023, subject to city and regulatory approval.
The development, with an estimated budget of $360m, is expected to include a casino and hotel with approximately 900 slots and 50 live table games, including a baccarat room and a poker room, Barstool Sportsbook and approximately 200 hotel rooms, spa, bars and restaurants, approximately 10,000 square feet of meeting areas and an event centre.
Elsewhere, the Hollywood Casino Joliet riverboat property is to also move on-land in an $185m outlay that is to begin next year, with the fresh facility to include approximately 800 slots and 45 live table games, including a baccarat room, Barstool Sportsbook, bars and restaurants, in the region of 10,000 square feet of meeting areas and an event centre. 
A new hotel is to also be developed at Hollywood Columbus and will sit adjacent to the existing property and create 100 permanent jobs. The $100m project is expected to add 180 rooms and a host of amenities. 
Finally, a second hotel tower at Henderson, Nevada's M Resort is to also take place in a $206m expenditure that will add around 384 rooms, meeting space, updated amenities and additional local partnerships.
In connection with these moves, the company has also entered into agreement with real-estate investment trust GLPI to include the two new facilities in Aurora and Joliet, in addition to Hollywood Columbus, Hollywood Toledo , M Resort, the Meadows and Hollywood Perryville. 
Pursuant to this agreement, GLPI will provide up to $225m at a 7.75 per cent cap rate for the Aurora project. With respect to the Columbus, Joliet and M Resort projects, PENN may elect to receive up to $350m.
"The overall estimated budget for these new growth projects is approximately $850m," added Snowden. "With the ability to access attractive financing from GLPI covering up to $575m of the anticipated costs, along with up to $50m from the city of Aurora, subject to final approvals, we have the opportunity to pursue these high growth projects while preserving our cash position and leverage profile."
Peter Carlino, Chief Executive Officer of GLPI, added: "Our ongoing support of our roster of leading regional gaming operator tenants through innovative transaction structures has proven to be mutually beneficial and we are confident that this new master lease with PENN Entertainment will extend our record of success on this front.
"Throughout its 28 years as a public company, PENN Entertainment has emerged as the industry's pre-eminent developer of regional gaming assets. GLPI is excited to structure a new master lease with our long-term tenant that includes a funding option to allow PENN to extend its legacy of growth through development by pursuing attractive opportunities in Illinois, Ohio and Nevada.
"We support the relocation of PENN's riverboat casinos to land-based operations as we believe this provides a superior guest experience, particularly as the proposed Aurora and Joliet properties are sited to benefit from existing and long-term traffic-driving developments. 
"Further, we believe the creation of a new hotel at Hollywood Casino Columbus will significantly improve the performance of that property and ultimately enable PENN to transform it into a regional destination.
"Finally, as with every transaction we pursue at GLPI, this new master lease structure comes with attractive rent and financing terms for both parties under a proven master lease structure that offers GLPI material downside protection while offering us an opportunity to benefit from PENN's long-term growth."