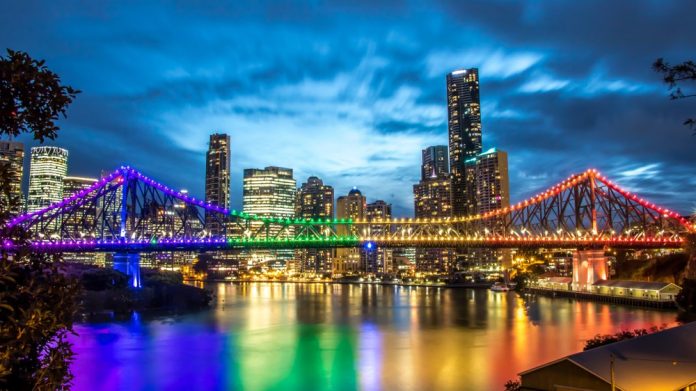 The Queensland government has detailed the introduction of tougher laws and stricter oversight of casino operators in the latest development to impact the country's retail gaming establishments.
Shannon Fentiman, Attorney-General and Minister for Justice, noted that "the strong reforms" contained in the Casino Control and Other Legislation Amendment Bill 2022 are designed to ensure casinos are operating lawfully and transparently, and take their responsibilities to reduce gambling harm seriously.
This comes after former Court of Appeal Judge Robert Gotterson found Star Entertainment unsuitable to hold a casino licence within the state following a review that examined a broad range of issues and highlighted "major failings and concerns".
The government instigated review also made a series of recommendations, these include the appointment of a special manager to mirror arrangements in New South Wales, the introduction of an identity linked gambling card in Queensland casinos, implementation of cashless gambling, and the setting of limits for electronic gaming machines.
"These laws aim to improve integrity and deter illegal, dishonest and unethical behaviour in Queensland's casinos," Minister Fentiman said.
"Given the extremely serious and concerning findings of the Gotterson Review, the Government has acted swiftly to prioritise critical reforms that address certain key matters in Mr Gotterson's report.
"The new laws provide for a special manager who could be appointed to monitor and direct casino operations and report back to government so that further action can be taken where necessary.
"The reforms also remove any requirement for the government to compensate casino operators for introducing stronger regulatory laws, as has been done in other states.
"In addition, the government can now issue a fine of up to $100m to casino operators as a disciplinary measure.
She also said that it was crucial that these reforms were in place as soon as possible in preparation for the potential outcomes of the show cause process in relation to The Star Entertainment Group.
"I announced last week that the Office of Liquor and Gaming Regulation will be issuing a show cause notice to The Star. These reforms will give the government more options to respond to the potential outcomes of that process," she said.
Other new laws include an obligation for casinos to report breaches of the law and cooperate with the regulator or face significantly increased penalties.
The reforms also pave the way for a transition to safe cashless gaming, which is intended to address some of the money laundering concerns identified in the Gotterson review.
"The new rules will modernise Queensland's gambling legislation to allow new payment methods and systems to be considered for use, provided they are safe and reliable," Fentiman added.
"There are stringent checks and balances in place so any cash alternatives must be considered and approved, including technical evaluations and harm minimisation measures."
The Attorney said further reforms recommended by the Gotterson Report, including strengthening provisions to reduce gambling harm and money laundering, are continuing to be progressed.