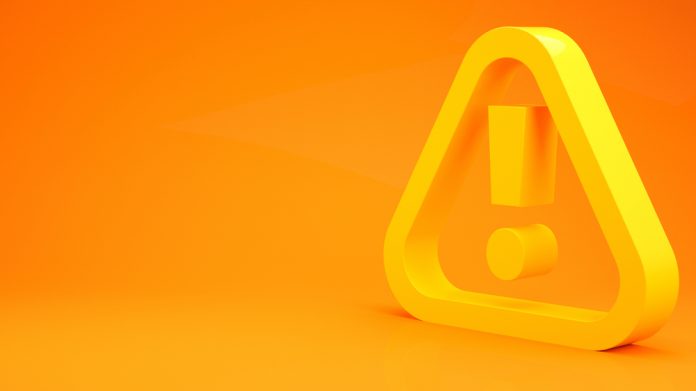 The Netherlands' National Postcode Lottery has received a warning from the Dutch gambling regulator for the use of a "well-known Dutch person" in advertisements.
This inclusion of a role model is said to have violated Kansspelautoriteit protocols, rather than come about as a breach of a ban on the usage of such individuals that entered force in the country on June 30, 2022.
From October 2021 – March 2022, the person in question was found to have been featured in TV and online commercials for NPL's Deal or no Deal lottery game, which represents a breach of regulations.
"If they want to use a famous Dutch person in an advertisement, providers of less risky games of chance, such as lotteries, must investigate the reach of that person among minors and young adults," the Ksa noted.
"If this is substantial, the role model may not be used in advertisements. Because young people are vulnerable to developing gambling addiction, they need extra protection."
However, the NPL reportedly did not investigate until asked, with the Ksa establishing that "the role model in question has a substantial reach among young people" and therefore should not have been used.
Despite having the potential to issue a fine for the infraction, the Ksa noted that the decision to just impose a warning was partly due to this aforementioned change in regulations coming after the time frame in question in this particular case.
From June 30, 2022, role models are no longer be permitted in gambling ads throughout the country, a decision that was said to concern "all persons who enjoy some form of public fame, such as (former) professional football players, influencers and models"
However, for those segments deemed "less risky," such as lotteries, a role model may not be used if that person is deemed to have a substantial reach among minors and young adults.