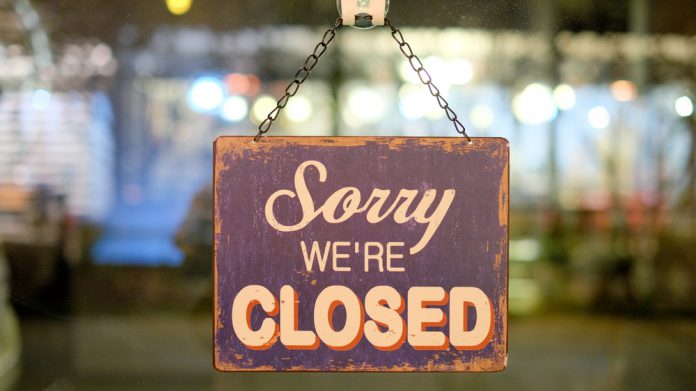 MaximBet has become the latest casualty of the US online gambling ecosystem after the entity, which billed itself as a "lifestyle online sports betting and casino brand," detailed a closure of operations.
A statement issued by the gaming operator cited "challenging macroeconomic conditions" as well as an "increasingly cost prohibitive marketplace" in accelerating the decision to cease operations.
After debuting last year, MaximBet had entered Colorado and Indiana, with the group also previously having plans to enter Iowa, New Jersey, Pennsylvania and Ohio "soon".
Furthermore, MaximBet, which detailed exclusive multi-year agreements with White Hat Gaming and Kambi in January, added a multi-year alliance with Nicki Minaj in June.
It was said that the rapper would work on branding, merchandise, creative activations, partnerships and fan experiences to bring together entertainment, sports, celebrities and betting, in addition to being a "significant shareholder".
The online sports betting and igaming brand, owned and operated by Carousel Group and in partnership with Maxim, was also aligned with the Colorado Rockies' Charlie Blackmon, who became the first active pro baseball player to enter such an alliance.
In a statement to media, the company is quoted as stating: "Our ability as an early-stage company to compete in a market where operating costs far exceed revenue, even among the top operators, is not sustainable.
"Our priority now, in consultation with state regulators, is to wind down operations and help active customers in Colorado and Indiana withdraw their funds and close their accounts."
The group advised that wagers would longer be accepted from Wednesday November 16, 2022, with customers able to withdraw any deposited balances until Thursday, December 15, 2022.
Following this date, any remaining player balances will be refunded via check that will be sent to the address listed on the account.
"Open wagers will settle as per the MaximBet house Rrules until Thursday, December 15, 2022, at which point they will be 'cashed-out' at current fair value market pricing and player balances will be returned via check," it was confirmed.
This becomes the latest exit from the US online gambling ecosystem after FuboTV last month confirmed that its Fubo Sportsbook brand had ceased operations and closed following a strategic review, effective immediately.