One of Europe's most established territories for gaming still offers a wealth of opportunity as the Italian ecosystem seemingly goes from strength to strength in its appeal to many across the industry. With the potential of the market well known, CasinoBeats has caught up with a range of suppliers to delve into a range of issues.
Our concluding part of a special examination looks in the impacts of a widespread advertising ban as well as the potential offered by the market for legacy and fresh investors. Contributors are Tamas Kusztos, Playson CCO; Vladimir Malakchi, Chief Commercial Officer at Evoplay; Dionysia Ntentopoulou, Account Manager Team Lead at Kalamba Games; and Andrea Luca Migliozzi, Country Manager Italia at Blueprint Gaming; once more.
CasinoBeats: Given the widespread advertising ban imposed on the Italian market, how has the industry responded? What has changed to maintain brand strength and revenues?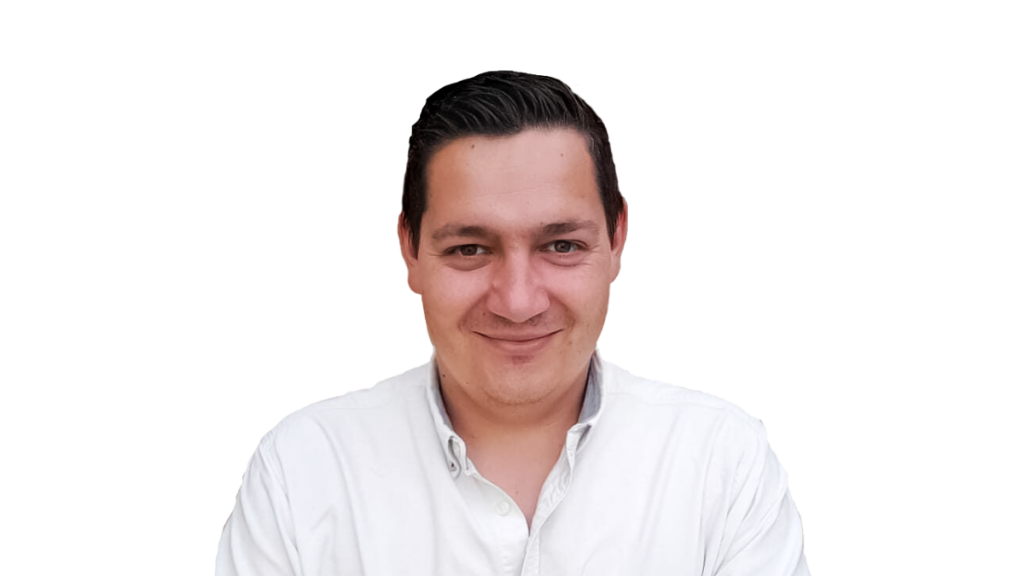 Tamas Kusztos: Adverts are effective in bringing in new players, but in order to retain their interest, a strong product offering is an absolute must. It's important to appeal to your target demographic with great products and present them interesting and promotional tools that drive player engagement and retention.
Vladimir Malakchi: This subject is more of a hot topic for operators, as we use marketing and advertising tools that aren't subject to the ban guidelines.
We see that the licensed Italian operators can cope with the regulatory situation and continue to successfully provide their services to players. It demonstrates that even with strict regulations in place, Italy still creates a healthy environment for igaming businesses to flourish.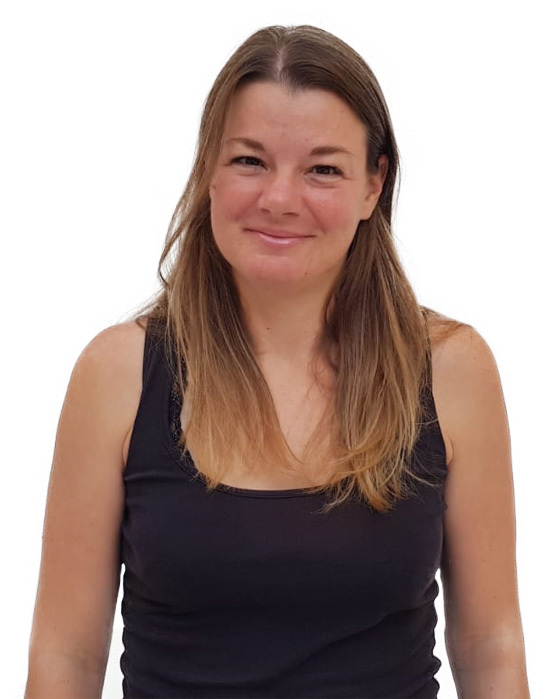 Dionysia Ntentopoulou: Following the ban, slot providers adapted their offering significantly to the market in terms of quality and compliance. At Kalamba, we take pride in our agility and ability to deploy innovative product strategies that help our partners to stay compliant.
While we are still producing popular titles, we have the right supporting processes in place in line with the latest technical and demographic changes.
Andrea Luca Migliozzi: While we don't get too involved in this side of the business, it is of course a major challenge for our operator partners. We've seen this limitation on the market's potential responded to in a number of experimental and innovative ways and doing so while remaining within existing regulations is an admirable skill. We'll continue to support our partners with quality content and assist wherever possible to make their marketing efforts bear fruit.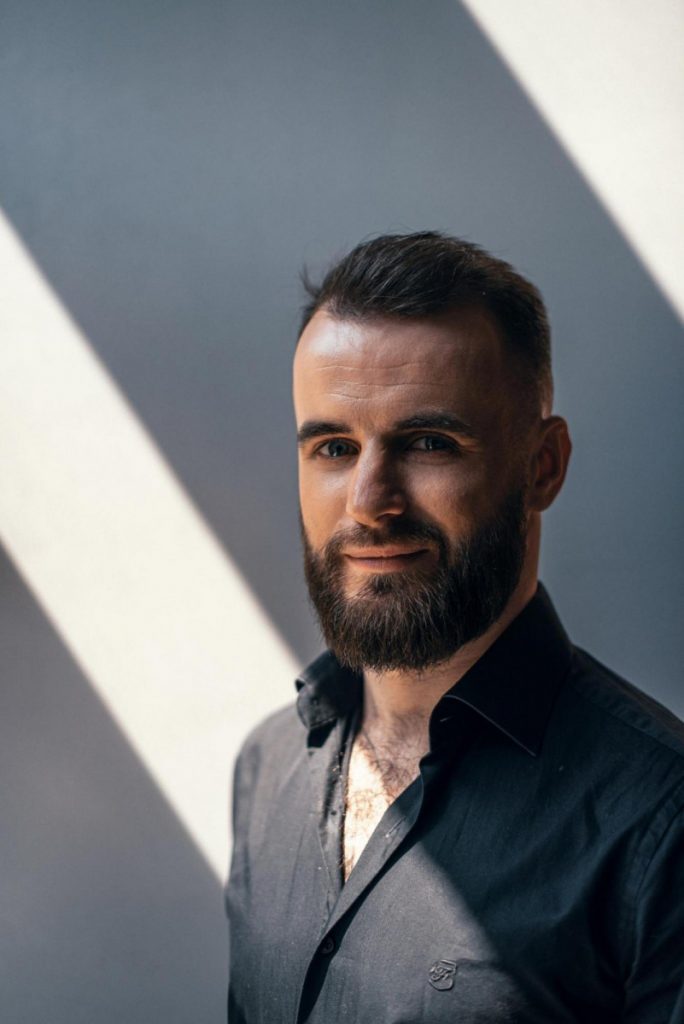 CB: Considering Italy's market heritage and relative saturation – what potential remains for new and existing investors?
VM: There is no doubt that Italy is a burgeoning landscape for igaming businesses, and as such, is a market well worth breaking into – but the most challenging aspect is entering it in the first place.
The essential step to take in this process is conducting a thorough analysis of local peculiarities and preferences. European markets and their regulatory frameworks differ radically from each other, and due to this, it is of high importance to consider the specifics of the country's gambling heritage.
This includes cultural assumptions, foundations, and regulatory principles, such as traffic processing, advertising and product regulation. One of the best ways to do so is to be in constant communication with industry professionals that are local to the market.
DN: The majority of Italian players are still land-based and retail. Such a large market, with so little digital penetration, is an exciting prospect for all of us in the online sector. The territory's outstanding potential for growth, therefore, makes it a strong investment opportunity, and not one to be missed.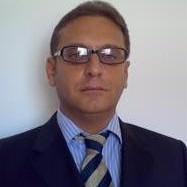 ALM: Before the pandemic, retail AWPs and VLT terminals accounted for the majority of the Italian market with the remainder being online, whereas since society has re-opened, the balance has shifted more toward parity so it seems like the various lockdowns have accelerated the convergence of players to the digital casino lobbies.
The online sector continues to grow at an impressive rate and there's definitely room for the right products, operators and suppliers.
There are currently around 50 B2B providers that are live in the market, including Blueprint and we believe that figure is set to rise to as high as 80 over the coming months. There is always demand for quality content in any industry and ours is no different.
TK: Italy will surely remain a dominant force in the European market as there is still a lot of value to be gained for game providers and operators alike. The visible shift towards purely online gameplay has created a lot of potential for better user experiences including seamless transactions, quicker loading times, and remote play via mobile devices. These trends alone might benefit the industry in regard to the lifetime value of a player.