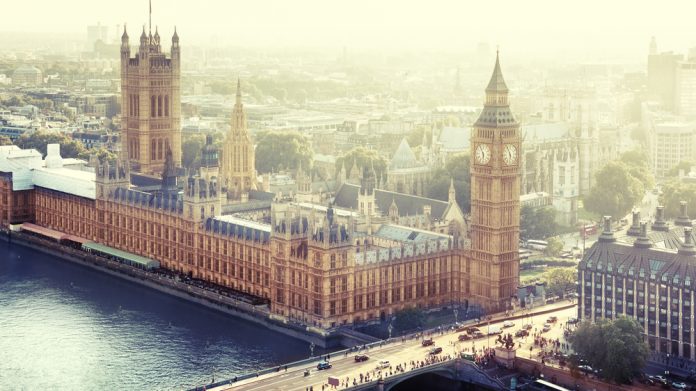 Stake limits of between £2 and £5 are reportedly set to be just one of a number of reforms lined up to fix what is billed as a "catastrophe of online gambling," according to Steven Swinford, Political Editor of The Times.
This latest report into the many potential outcomes of the much delayed review of 17-year old laws notes that Sunak is keen to "push ahead" and deliver on a Conservative pledge of the 2019 manifesto.
After encountering a series of knock backs through recent months due to party upheaval, it is said that the Prime Minister will resurrect digital curbs to include customer affordability checks and stake limits, the latter of which are opposed by industry leadership.
Among the headline measures will be the introduction of a £2 to £5 stake limit on online slots, with consumers reportedly able to raise the upper boundary if they can afford to.
Elsewhere, The Times also suggested that non-intrusive checks on finances will also be implemented in a bid to ensure that players are not racking up unsustainable losses.
Although deemed as credit checks, the publication noted no further conditions on how affordability safeguards will be imposed, but did cite that the government "will consult on the precise mechanism."
In a previous assessment of affordability checks and stake limits, it was outlined that measures could see "online gambling revenues could fall by as much as £700m."
Secondary measures will see the government impose a "more robust age verification to ensure that under-18s cannot do any form of gambling."
Furthermore, and as anticipated and supported by the industry, the government will institute a Gambling Ombudsman to deal with consumer rights and disputes.
However, a pair of reversals are now also anticipated, with plans to ban free bets and VIP packages shelved after ministers were reportedly satisfied with industry progression.
A further change, and one that is likely to prove controversial if imposed, concerns that of a reversal in the plans to ditch gambling sponsorships on the shirts of Premier League clubs. It is said that a voluntary approach is now favoured.
The government is also said to be relaxing regulations for bricks-and-mortar casinos, which would permit venues to install more machines and extend credit to foreign nations.
Industry reforms will be adopted using secondary legislation, which requires no votes in Parliament. The Times reported that "some in government are pushing for the review to be published before Christmas, although others say it is likely to take longer."
Last week, NHS doctors called for the government to place suicide prevention at the front of the reform's agenda, stating that addiction clinics were witnessing a surge in demand for treatment and support for gambling addiction.
Gambling addiction clinic figures disclosed to The Times revealed that "599 patients have been referred to the service in the past six months, a 42 per cent uptick on the same period last year and up 65 per cent from 2020-21".