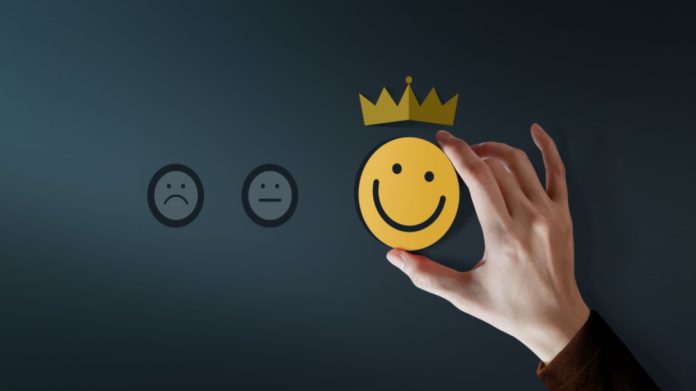 Light & Wonder has expanded a partnership with The Twenty-Nine Palms Band of Mission Indians by integrating a loyalty and customer engagement platform that is aimed at heightening the player experience.
This solution, which will be available through the Spotlight 29 Casino and Tortoise Rock Casino venues, will interface and bridge the data across Twenty-Nine Palms' current casino management system, created by L&W, as well as its kiosk, point of sale system and entertainment showroom.
"We value the long-time relationship and trust that we have cultivated with the casino properties of The Twenty-Nine Palms Band of Mission Indians," said Jon Wolfe, President of Global Systems & Services, Light & Wonder. 
"Our new platform offers a tremendous suite of capabilities and best-in-class technologies that will enable Twenty-Nine Palms casinos to deliver a consistent and frictionless player experience."
As a result of the strengthened alliance, L&W has elaborated on a number of new features that are now live at the aforementioned pair of California-based gaming properties.
This includes the potential to configure and manage a loyalty program that can define characteristics such as customer tiers, currencies that can be earned or gifted and the operations that participate.
Twenty-Nine Palms will also be able to configure a range of offers and promotions, as well as gaining the ability to strengthen its communication strategies with customers.
"We've already experienced first-hand the incredible value and power of Light & Wonder's ACSC casino management system as it has allowed us to enhance our operations while delivering a higher level of service to our customers," said Steve Libauskas, Vice President of Information Technology at The Twenty-Nine Palms Band of Mission Indians. 
"As we expand our contract with Light & Wonder, we are thrilled about the integration of their new platform into our existing systems, including ACSC, and are confident that this will further allow us to drive engagement, player satisfaction and ultimately business."