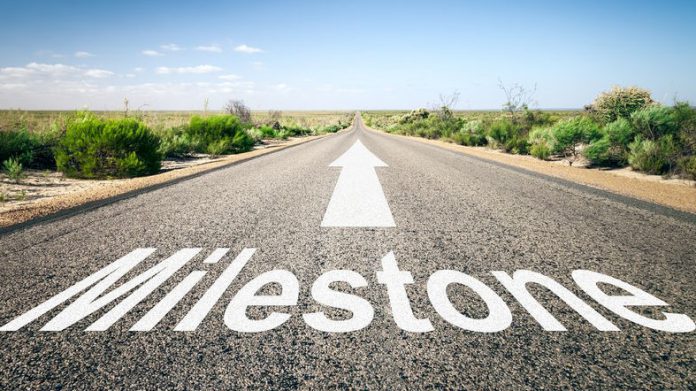 Greco has hailed an "important milestone" in a long-term strategic alliance with Fast Track that will see the CRM solutions provider integrate its offering with the gameplay risk management platform.
This integration will enable partners of Fast Track to leverage the power of Greco to facilitate behavioural risk-based segmentation, automate player communications in a bid to detect questionable behaviour and adopt a preventative approach with a view to improving operational marketing efficiencies.
"This integration marks an important milestone in our long-term strategic partnership with Fast Track," commented Ozric Vondervelden, CEO and co-founder of Greco. 
"We believe that operators make suboptimal decisions all the time! This is due to poor financial and behavioural analytics. Greco's goal is to determine the behavioural risk and theoretical value of every player, under every circumstance.
"These metrics have the power to reshape everything; player segmentation, bonus abuse management, player rewards, affiliate payout calculations and player lifetime value modeling. This integration provides our joint partners with a seamless process for acting on our insights."
With one-click integration, this partnership will see Fast Track's over one hundred operators benefit from Greco without diverting valuable development or integration resources.
Fast Track's data platform offers a suite of tools that are designed to help igaming operators innovate and grow, offering the possibility to create automated 1:1 experiences at scale.
Through the addition of Greco's gameplay risk engine, the platform will provide insights into a player's associated risk and value, which will enable operators to make more informed decisions about their bonus offerings.
"We have been following the development of the platform very closely and are extremely pleased to be able to offer Greco's gameplay risk engine to our partners," said Simon Lidzén, CEO and co-founder of Fast Track. "Our partners can now put gameplay analysis and player risk management on auto-pilot".