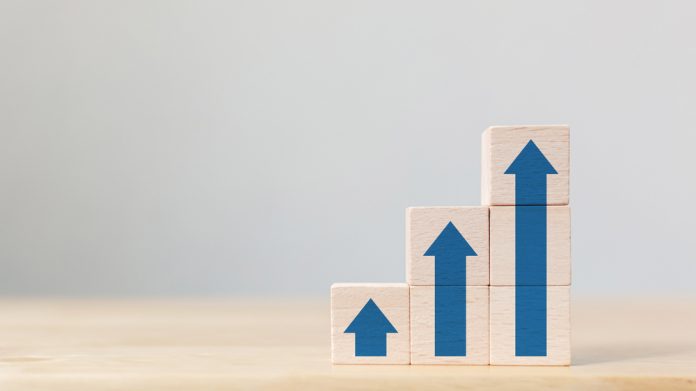 Licensed gaming companies in Sweden recorded revenue of SEK 27.35bn (£2.11bn) during 2022, which represents a 5.1 per cent increase when compared to the SEK 26bn (£2bn) gained through the year prior (2020: SEK 24.73bn).
It was the final quarter (October – December) that proved to be the most fruitful with revenue of SEK 7.24bn (£560.93), with the year steadily progressing from Q1's SEK 6.56bn (£508.24m), and Q2 and Q3's SEK 6.77bn (£524.51m).
Looking at this in more detail, online betting and gaming remained the front runner in the individual reporting segment, rising a little over six percentage points year-on-year to SEK 17.14bn (2021: SEK 16.11bn). The country's digital domain remained fairly consistent through each quarter, peaking in Q4 with SEK 4.38bn (£399.2m).
Svenska Spel's lottery and Vegas slots reached revenue of SEK 5.8bn (£499.17m), which remains consistent YoY versus the SEK 5.83bn gained during 2021.
Casino Cosmopol, which resumed activity in July 2021 after being closed from March 29, 2020, finished the year with revenue of SEK 536m (2021: SEK 277m).
Games for public purposes, such as national lotteries, dropped less than one per cent to SEK 3.46bn (2021: SEK 3.49bn), and restaurant casinos closed the period at SEK 215m (2021: SEK 125m). Community games, which includes bingo, slightly increased to SEK 182m (2021: SEK 178m)
The Swedish regulator noted: "The growth numbers must be seen against the background that several licence categories were affected by the pandemic during the comparison year 2021, which was characterised, among other things, by the temporary gambling responsibility measures and that Casino Cosmopol was closed for parts of the year."
Furthermore, based on preliminary figures from the Swedish Tax Agency, it was said that turnover
At the end of the fourth quarter, the regulator noted that approximately 85,000 people were banned from gambling via Spelpaus. This is an increase of five percent quarter-on-quarter.
The scheme, which went live on the opening of the Swedish market on January 1 September 2019, allows individuals to exclude themselves from any licensed game that requires registration under the country's Gaming Act.