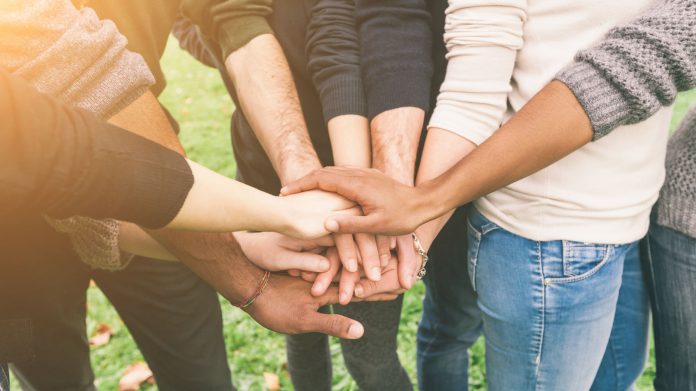 The world's most diversified casino-entertainment provider, Caesars Entertainment has become a founding member of The All-in Diversity Project, as it continues to embrace equality and inclusion.
As a founding member, Caesars will help form the Steering Group for the All-in Diversity Project, setting operational and strategic goals of the initiative, contributing ideas and best practices, and helping to lead the drive for long-term impactful change across the whole industry in the areas of workplace equality, diversity and inclusion.
The lead out initiative from All-in Diversity Project is the All-Index, a global industry standard index measuring progress for diversity and inclusion, which was built in partnership with Oxford Brookes University. It will provide a report on annual progress within the industry, and make recommendations in various areas such as demographics, corporate governance, internal policies, recruitment practices, employment policies, unconscious bias and marketing from operators and suppliers around the world. The report will paint a picture for the Gambling Industry and results will be totally anonymised.
Executive Vice President, Public Policy & Corporate Responsibility at Caesars, Jan Jones Blackhurst commented: "For years, Caesars Entertainment has been on the leading edge of progressive policies around human rights. Through the All-in Diversity Project, we have the opportunity to learn and share information to educate the gaming industry and move forward in creating best practices and measuring progress in the gaming workspace."
"It's highly important to us that we have a global mix of blue chip companies leading this initiative both to amplify the conversation and to take the first steps toward change. Caesars Entertainment has already demonstrated its commitment to women in the workplace, with 43% of its manager roles and above filled by women in 2017, which is above the national average.  It has also established Lean In Circles and has supported the expansion of its successful employee resource group for women, known as SAVVY."
Co-Founder of All-in Diversity Project, Kelly Kehn added: "In addition, Caesars recently announced its goal of reaching 50/50 gender equality in management positions and above by 2025, and have aligned this initiative with the work of the Billie Jean King Leadership Initiative. Caesars' decision to take on a founding sponsorship role with the All-in Diversity Project was a logical next step that shows its support for changes in the gaming industry."