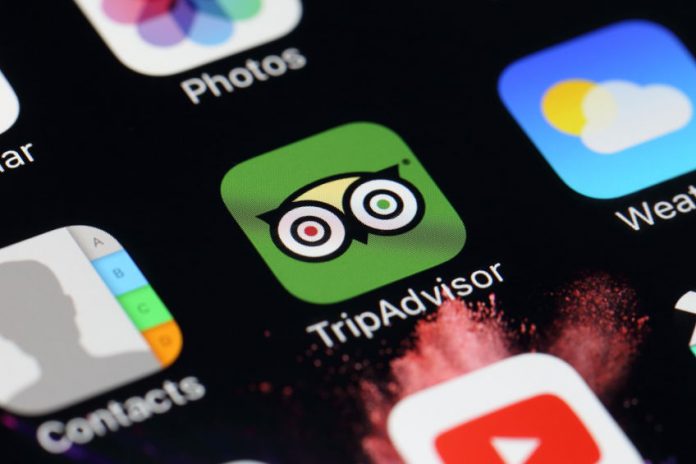 "I believe what TripAdvisor has done in the restaurant space is what will be the most useful content in the casino space, and this is what the Bojoko mission is all about: Creating a space where both players and online casinos can come together to share their casino stories."
Speaking to AffiliateInsider about maximising traffic in an evolving casino climate, Joonas Karhu, chief business officer at Bojoko, name-checked one of the internet age's great success stories.
"Players can pitch in their stories and constructive feedback to help other users make more educated decisions in their casino selection as well as push online casinos to improve their products," he said.
"Online casino operators can publish their own reviews and offers and are thus able to control their branding and marketing to highlight their uniqueness and comply better with safe gambling regulation from their licensing bodies."
It's an interesting prospect – a single resource populated by multiple stakeholders for common benefit. The aim would be for all to benefit from an all-round improvement in the quality of the online casino gaming experience.
Karhu told AI that such a resource would help casino gaming affiliates negotiate the changing regulatory landscape with more confidence. "Given that regulators say operators are responsible for the content affiliates publish on their behalf, we believe it is only fair they should be able to control what goes live in the first place," he said.
"I believe other licensing jurisdictions – like Malta, Denmark and Sweden – will follow the UK's recent regulatory changes and restrictions. This means that operators will be more selective in their affiliate partners, which will guide affiliates toward a more professional approach in their businesses."
Read the full version of this interview on AffiliateInsider here.