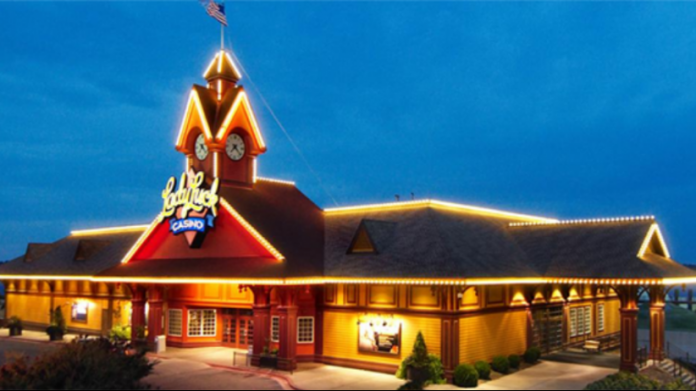 Century Casinos is hoping a trio of acquisitions from Eldorado Resorts will pay dividends when the multi-faceted deal gets finalised, as the firm reports a solid third quarter performance.
The gaming organisation entered a $107m deal earlier this year to acquire the operations of Missouri's Isle Casino Cape Girardeau and Lady Luck Caruthersville, as well as the Mountaineer Casino which secured approval from the West Virginia Lottery Commission last month.
Simultaneous with the closing of the acquisition, Vici Properties will acquire the real estate assets of the three properties for approximately $278m, with Century subsequently entering into a triple net lease agreement for the three casinos. 
The lease will have an initial annual rent of approximately $25m and an initial term of 15 years, with four five-year renewal options. The transaction is expected to close by year end.
As well as the purchase update, Century Casinos also reported a 22 per cent increase in operating revenue for Q3 to $52.9m (2018: $43.5m), spearheaded by a dominant performance across its Canadian properties. 
In the country Century saw revenue come in at $22m, a 41 per cent rise from $15.6m, followed by a 22 per cent increase across its Polish properties to $20.3m (2018: $16.7m) and a slight two per cent decline in the US to $9.1m (2018: $9.3m).
"Operations at Century Mile continue to ramp up and we are pleased with the revenue generated at the property, which is in line with our expectations," stated Erwin Haitzmann and Peter Hoetzinger, co-chief executive officers of Century Casinos. 
"We continue to analyse the cost structure, staffing levels and efficiencies of Century Mile to achieve the margins we expect, which is normal during the first phase of operations. We look forward to closing the Eldorado acquisition and see some short-term low-cost measures that we can implement to improve performance."