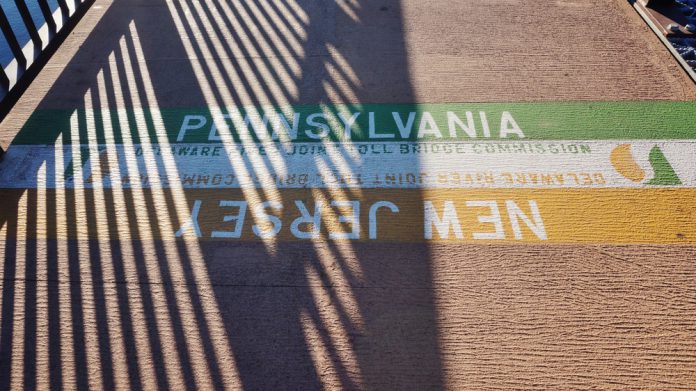 Continued growth across New Jersey and Pennsylvania, coupled with a high demand in Indiana for sports betting, have been hailed by GAN as the firm releases key performance indicators for 2019's fourth quarter.
The quarterly publication discloses the active player days, average revenue per active player-day and gross operator revenue, in which Gan participates in regulated real money internet gambling markets and simulated gaming.
Gan reports that gross operator revenue increased 189.1 per cent year over year, boosted by a 49.3 per cent quarterly gain to $120.8m. This was largely driven by strong growth in real money regulated gambling in the US, as well as seasonal growth experienced in both Italy's regulated gambling market and simulated gaming.
Furthermore, the number of unique active gamblers finished up at nine million, representing 94.8 per cent year over year and 65.7 per cent quarterly increases.
Dermot Smurfit, CEO of GAN, said of the publication of the key performance indicators: "Continued year on year growth rate experienced in Q4 demonstrates our platform technology's ability to scale successfully for our diverse clients of real money US internet gambling, simulated gaming as well as our long-standing Italian clients. 
"The fourth quarter benefited from strong seasonal demand during the American Football NFL season; cross-selling of US sports bettors to internet casino gaming in the states of New Jersey and Pennsylvania and the launch of internet sports betting in the state of Indiana."
Last year FanDuel Group and Gan detailed the extension an ongoing US-based partnership to the state of Indiana through the launch of internet sports wagering, following the activities legislation within the state.
The former had already launched on a retail basis via its state access agreement with Boyd Gaming, doing so at the Las Vegas headquartered firm's Blue Chip Casino Hotel Spa and Belterra Casino Resort.