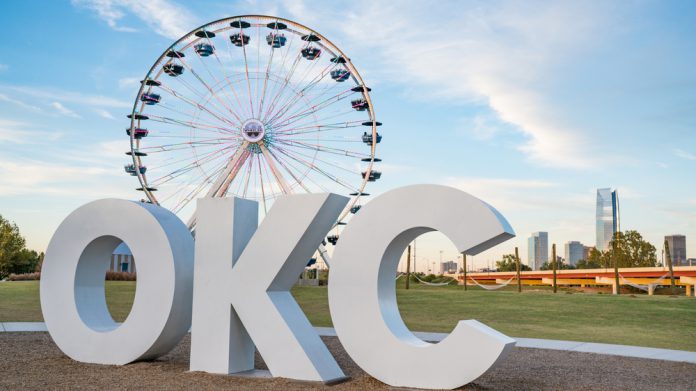 The ongoing dispute between Oklahoma Governor Kevin Stitt and a number of the state's tribal gaming interests over exclusive compacts, which Stitt maintains expired at the turn of the year, has seen further developments.
As the standoff continues, Stitt has named Seattle-based law firm Perkins Coie to negotiate with the tribes on agreeing to revised compacts that would see them pay higher exclusivity rates than the current 4 per cent to 6 per cent. The tribes, however, continue to fight for a declaratory judgement that the compacts remain effective and have filed their own lawsuit to that effect.  
According to the Associated Press earlier the month, the Cherokee, Chickasaw and Choctaw nations are said to have asked a federal judge to determine that the state compacts allowing gambling exclusively at tribal casinos automatically renewed on January 1 for another 15-year term. They argue that all the conditions have been met for the compacts to renew as normal.
Quoted in The Oklahoman, Stitt outlined the rationale behind the hiring of the legal firm, saying: "With Perkins Coie, the State of Oklahoma is well positioned to work towards a compact that protects core public services and advances the future of our great state, its four million residents, and gaming tribes. 
"Perkins Coie will also respond to and address the Chickasaw, Cherokee, and Choctaw Nations' federal lawsuit filed on New Year's Eve. The legal experts at Perkins Coie have successfully represented other states in Indian law controversies, to include the State of New Mexico's compact dispute in 2015."
The tribes have continued to trade beyond Stitt's contested new year deadline. They argue that measuring tribal exclusivity fees against those applied to commercial casinos paints an inaccurate picture in that commercial operators do not contribute financially to the infrastructure of their states and communities in the way that tribal interests do.