The conversation regarding enhanced online restrictions has spread across various jurisdictions throughout 2020, with the necessity to reduce problematic behaviour and set the stage for a safe gaming experience that is centred around entertainment key.
Tightened restrictions within online gambling often centre around the trifecta of speed, prize and stakes, with the latter of those becoming the focus of a two-part CasinoBeats roundtable.
In part one, we put the questions to Rob Procter, content director of Digital at Scientific Games, Richard Hogg, CCO at BetGames.TV, Arcangelo Lonoce, head of business development Europe at Habanero, and Ivan Kravchuk, CEO at Evoplay Entertainment.
CasinoBeats: What's the case for maximum stake limits and do you see them as fair?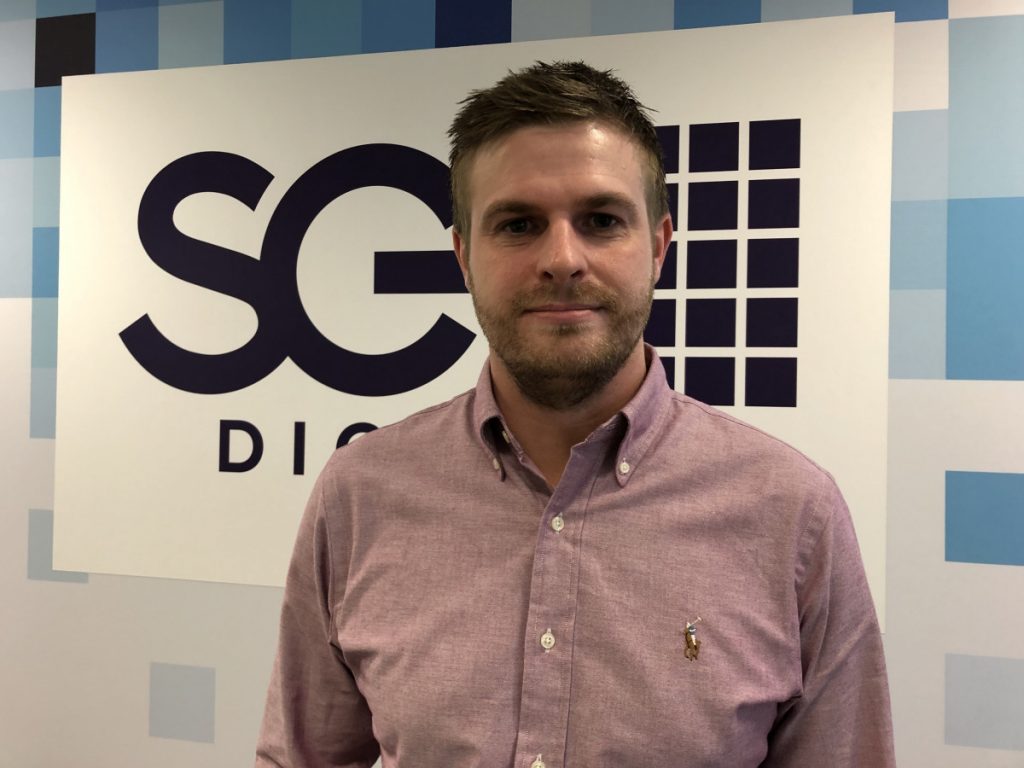 RP: We fully support the protection of players and it is pivotal to our business in terms of platform capability and game design. Player protection is obviously the intention behind introducing stake limits, but whether or not they actually achieve this goal is still up for debate.
As we've seen in the retail sector, tough limits can at times have adverse consequences which could be exacerbated if applied online. There will always be a minority of players who are looking for quick hit. The fear is that imposing restrictions on stakes without adequate supporting measures or proper research into their impact could drive these types to other casino content or even to unregulated sites.
The situation of every player is unique, and a blanket limit is therefore unlikely to be effective. Such restrictions need to be considered in the wider context as part of a broad player protection toolkit. 
RH: As we begin to approach almost a year of the ongoing pandemic, Europe-based regulators are commendably looking to do all they can to ensure enhanced player protection at a time of increased economic uncertainty, with the majority of  gamblers confined to their homes and in need of entertainment during lockdowns.    
Looking back at 2020, I believe the market has done an impressive job of regulating itself this year.  Aside from a few bad apples, the lack of negative headlines in relation to our industry is testament to that. If, however, regulators such as the Greek authorities believe the best way forward for player protection lies in maximum stake limits – then I believe it is the responsibility for suppliers such as us to work with operators to ensure they can still flourish under these restrictions.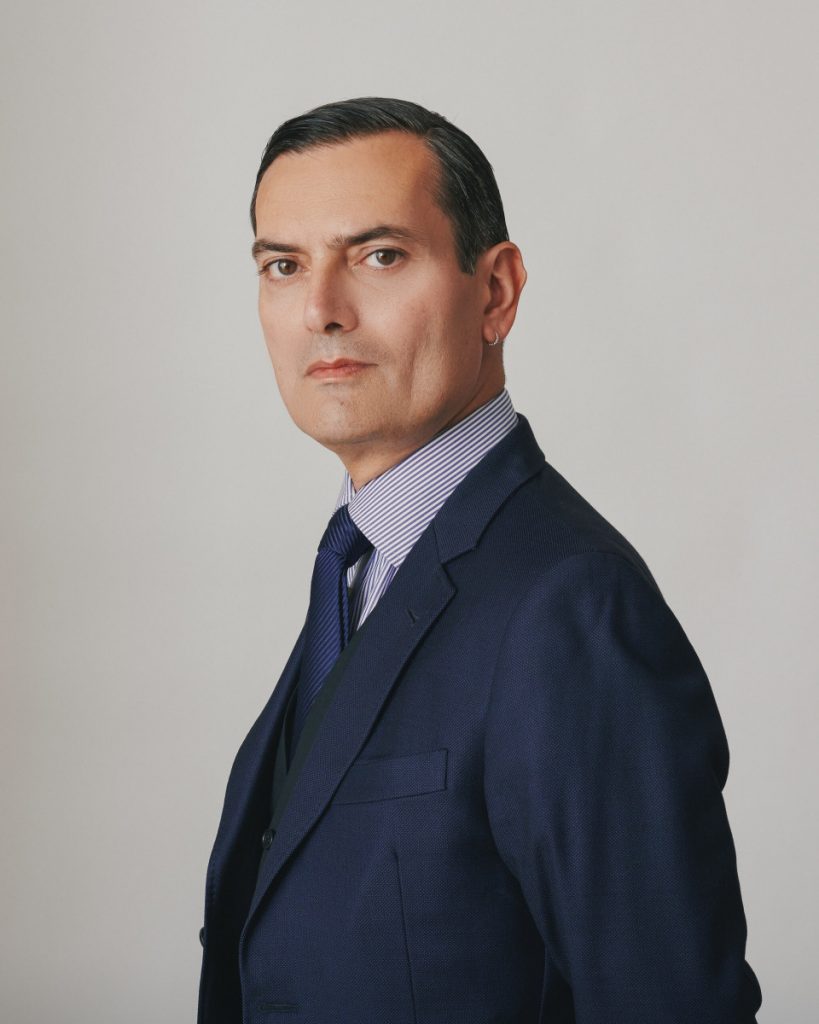 AL: The case for maximum stake limits is to in effect press responsible gambling onto players, and to reduce instances of problematic behaviour. The idea is that certain players' relationships with online gaming can be forcibly shifted towards a more moderate direction. Certainly, it might produce the desired effect on problem gamblers (in effect discouraging a pathological approach to gambling) – also, given the positive PR involved, there's no doubt it could help to change the perception of our industry. 
Is it fair? That depends on what the limit is. If it's too low, then that's unfair on the player and potentially counterproductive too. It's their money to spend, and by definition they are over the age of 18, so should be free to do so as they please. What's more, if they aren't getting the experience they seek, they will simply go somewhere else to find it – which of course means unlicensed outlets, and a potential lack of player protection.  
IK: In recent years, the UK gambling sector has been facing increasing regulatory pressure related to cutting the maximum allowable stake on online casino games to £2, aimed at reducing the risk of harm to players. 
On one hand, such changes will be an effective asset in protecting players from irresponsible bets and ensuring that the stage is set for a safe gaming experience with a focus on entertainment. On the other hand, this measure directly limits players who prefer to play with high stakes. Casino operators and game suppliers will be challenged to respond to this emerging demand to avoid unbalanced playing offers to retain higher-stakes customers. 
CB: Do you believe it will affect the majority of player's betting behaviour? Will high stakes players continue to engage with casino in the same way?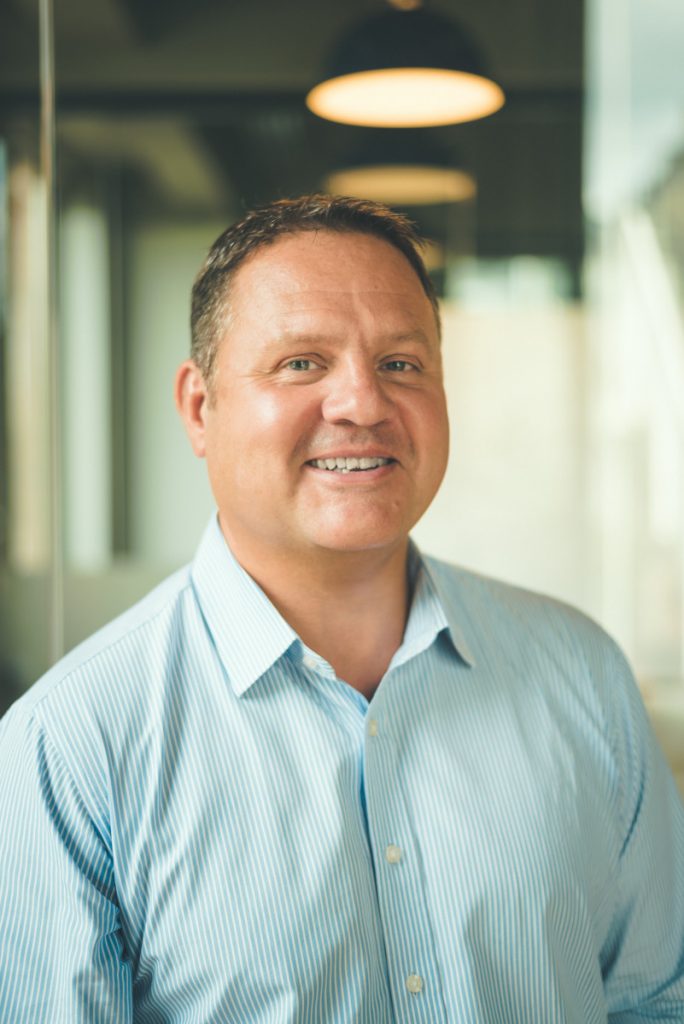 RH: As a live betting games supplier, we are accustomed to an average stake of around the two Euro maximum being touted by most regulators. We've been one of the industry's top performers this year globally exactly because our products offer a friendly proposition all round – with a combination of low-spend and extended sessions that doesn't empty players' wallets.   
Of course, I have no doubt that there is a demographic of player that prefers a more high-stakes approach to their gaming – who will no doubt find such restrictions frustrating. Again, it will be the job of suppliers such as us to support our operator partners in migrating such players towards a new way of engagement that is more appealing to the regulator. 
AL: If the limit is reasonable, then it won't affect betting behaviour for most slot players. Table games, however, are a different kettle of fish. Take the example of roulette: if you impose a €2 maximum stake on it, you'll probably lose customers. 
Looking at the mechanics, it's easy to see why it's going to be a problem. The wealth of betting models on a game like roulette, or the low payout of games like blackjack or baccarat, means many players will need a level that allows them to play the games with satisfaction and not turn their experience into a sterile, boring exercise.
In essence, denying them the chance to enjoy the very nature of the game they are playing. This is again in the interest of player protection: a low table limit on roulette might see an exodus of players onto unlicensed sites that allow them to enjoy their favourite game, which again denies the very purpose of the regulator.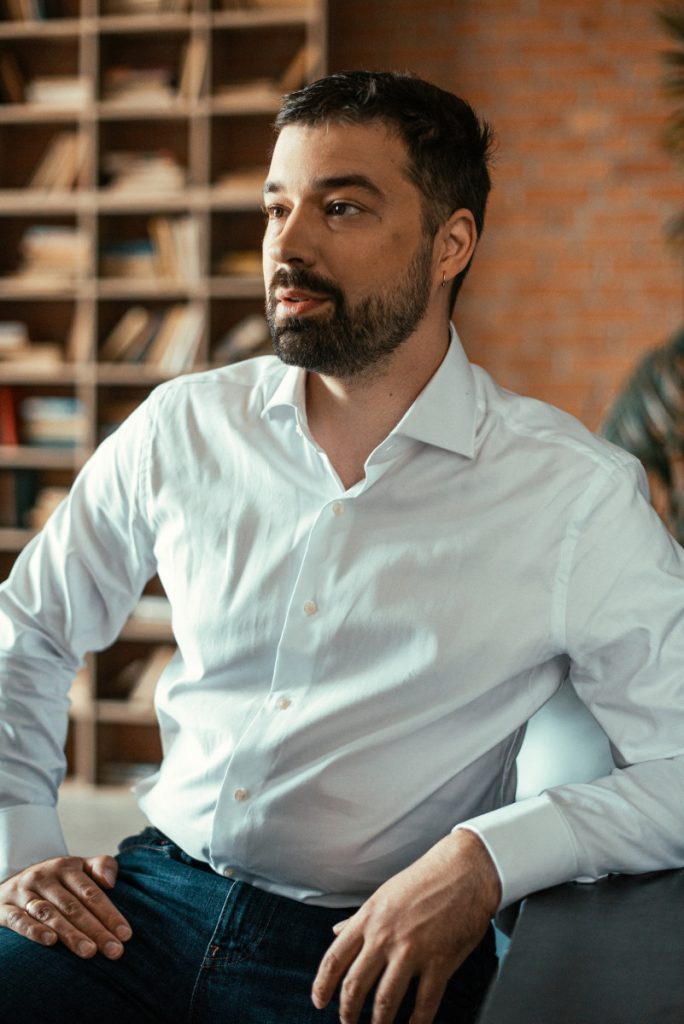 IK: The gambling experience for casual players won't change. Their stakes will fluctuate within the average, which is obviously lower than the maximum-stakes limitation. Instead, players who prefer high-stakes games that offer a variety of opportunities for big wins choose high-volatility slots, and they will feel the regulation's impact the most.
As a consequence, it is important to understand that players won't spend more time on gambling to compensate for the lower output. It is unlikely the duration of play sessions will increase – people will continue to spend (say), an hour a day on average on online casino games regardless of stake limits. Therefore, more attention should be paid to the quality of the product itself.
RP: The case for maximum stake limits often forgets that the vast majority of players engage with casino games responsibly. Although you can segment players into certain categories, they are still individuals with unique affordability and risk profiles. Ensuring that measures effectively target those that are vulnerable without discouraging the mass base which play responsibly is a fine balance, but ultimately what we need to achieve.
For the players which have a stable income and prefer a more intense experience, introducing a cap could well push them down unfavourable roads in search for high-stake action, such as black markets. To avoid this likelihood, we need to move away from the present fixation on stake limits and take a more evidence-based approach.