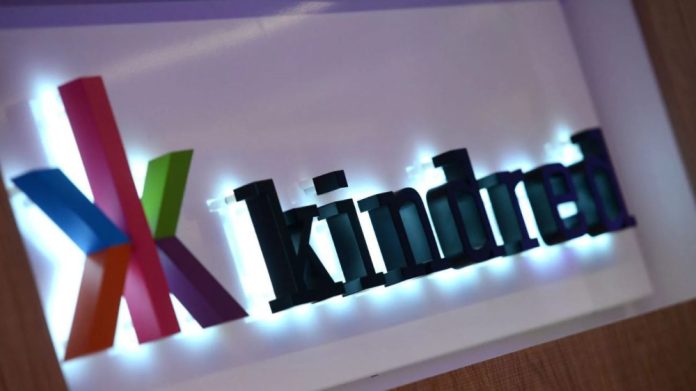 Kindred Group had lauded strong business momentum and continued heightened activity across its markets and products, as the online gaming operator provides an unaudited trading update for the fourth quarter of 2020.
Coming ahead of the operator group, which boasts brands such as Unibet, 32Red, Roxy Palace and Maria Casino, publishing its year end report on February 10, 2020, it follows Kindred praising the accelerated shift from retail to online gambling in its Q3 report.
Praising its "strongest quarter ever," fourth quarter gross winnings revenue amounted to £365m (2019: £236.2m), representing annual growth of 55 per cent.
This, says the company, has been achieved through continued strong activity across its markets and products, as well as record active customer numbers of 1.78 million, an increase of 11 per cent compared to the same quarter a year earlier.
Furthermore, this said is also said to have been supported by a slightly higher than normal sports betting margin, which was approximately 10 per cent (after free bets) for the period, compared to the long-term average margin of around 8.5 per cent.
Activity during the quarter saw Kindred hit out at a potential extension of extra restrictions in the Swedish market, stating that the government has, seven months after they were first suggested, not accounted for any facts that support for implementation or presented any findings that support their assumptions.
The company also saw Stefan Lundborg resign from his role as non-executive director with immediate effect. The resignation, it was said, is related to Lundborg being investigated for insider crime by the Swedish Economic Crime Authority.
Underlying EBITDA for Q4 is estimated to be in the region of £115m (2019: £30.7m), with contributing factors stipulated as the aforementioned strong revenue growth, combined with Kindred's continued focus on operational efficiency and costs.
The level of marketing investment has also gradually increased during the second half of the year, and in the fourth quarter the total marketing spend was around 13 per cent higher than in that of 2019. 
Although marketing spend increased between the third and fourth quarters of 2020, the significant increase in revenue and improved marketing efficiencies have meant that marketing spend was approximately 21 per cent of gross winnings revenue for the quarter.