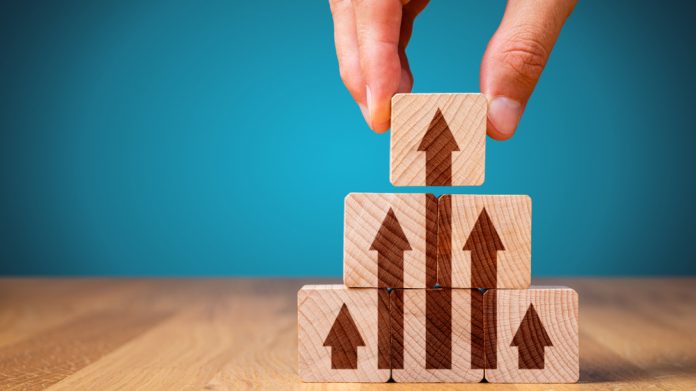 Vici Properties asserts that its "business model has proven itself," as the group lauds a series of acquisitions and investments, as well as the increasing impact of sports betting, in its latest financial report.
Delivering a fourth quarter and full-year update, the real estate investment trust reports a 57 per cent revenue increase for the former from $237.5m to $373m.
During a quarter which saw the group enter into agreement with The Eastern Band of Cherokee Indians to become the new tenant at the Caesars Southern Indiana property, Vici also saw net income surge 188.3 per cent to $290.4m (2019: $100.7m).
Edward Pitoniak, CEO of Vic iProperties, said: "Prior to 2020, we were often asked how the gaming REIT model would fare once it hit its first recession. What Vici faced in 2020 was far beyond a normal recession, but thanks to our tenants' operating excellence and liquidity, thanks to the intense loyalty gaming customers have to the gaming experience, and thanks to the mission-criticality of our assets, Vici's business model has proven itself during this on-going COVID-19 crisis."
Adding: "Finally, as 2020 unfolded, it became clear that our tenants will increasingly benefit from the technology-driven tailwind that legalised sports betting represents, giving our tenants a powerful new paradigm for developing their next generation of customers, further ensuring the durability of their business models and of our real estate."
For the full-year, revenue reached $1.2bn, representing a 37 per cent increase from 2019's $894.8m, and a 61.6 per cent rise in net income from $554.2m to $896.2m.
Furthermore, the company also completed approximately $4.6bn of acquisitions and investments during the course of the year, including the acquisition of the real estate assets of Jack Cleveland Casino and Jack Thistledown Racino and the acquisition of Harrah's New Orleans, Laughlin and Atlantic City.
Vici's' US portfolio consists of 28 gaming facilities, leased to a number of gaming and hospitality operators, including Caesars Entertainment Corporation, Century Casinos, Hard Rock International, Jack Entertainment and Penn National Gaming. The group also owns four championship golf courses and 34 acres of undeveloped land adjacent to the Las Vegas Strip.