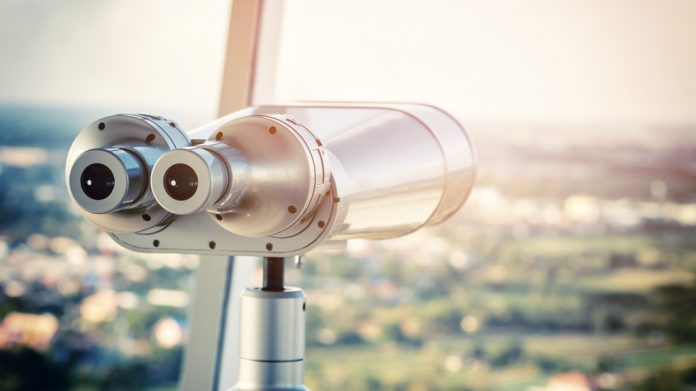 Aristocrat Leisure is targeting strong growth over the full year to September 30, 2021, after detailing a one per cent drop in revenue for the first half of the year in the group's latest financial update.
The company says that it enters the second half of 2021 with "excellent momentum, resilience, and confidence," after revenue declined one per cent to AU$2.22bn (2020: $AU$2.25bn) for the six month ending March 31, 2021.
This, says Aristocrat, was principally driven by an "outstanding performance in digital," as well as a "robust recovery" across North America gaming operations.
Aristocrat digital recorded a 14.3 per cent H1 revenue increase to AU$1.19bn (2020: $1.04bn), with the group's Australia and New Zealand segment also recording an uptick to finish the period at $209.1m, a 1.7 per cent rise from $205.6m.
The Americas division declined 11.1 per cent to AU$810.2m (2020: $911m), with its 'International Class III' segment down 81.5 per cent to AU$16.8m (2020: AU$90.6m).
Across all divisions, Aristocrat updates that its gaming businesses continued to focus on assisting customers in their COVID-19 recovery. Almost eight per cent of revenue in the period was derived from recurring sources.
"The outstanding momentum we've delivered this half reflects our unwavering focus on the things we can control, which lies at the heart of our proven growth strategy," explained Trevor Croker, Aristocrat CEO and managing director.
"Despite the uncertainties driven by COVID-19, we have maintained investment in the best people, talent, technology and product portfolios, and taken conscious decisions to accelerate implementation of our strategy. 
"The results are reflected in the share growth and margin expansion achieved across digital and key gaming segments in the six months to March 31, 2021, and the double-digit increase in normalised group NPATA delivered in the same period."
Net profit after tax was up 18.4 per cent per cent during the time frame to finish up at AU$362.2m (2020: AU305.9m), with EBITDA up six percentage points to AU$750.3m (2020: AU$707.6m).
The first half of the year also saw capital expenditure of $103m support further investment in the company's gaming operations installed base, which it adds is designed to position the firm for future growth.
Aristocrat says that its global team is aligned behind a refreshed growth vision, with established momentum and the confidence to continue to invest and accelerate execution in the period ahead.
"We expect uncertain and volatile conditions to continue near term, and we are closely monitoring key factors including consumer sentiment and gaming venue patronage," Croker added.
"Nevertheless, we enter the second half of fiscal 2021 with excellent momentum, resilience, and confidence with a strong balance sheet to continue to invest organically to grow share and accelerate growth through M&A in line with our rigorous criteria."