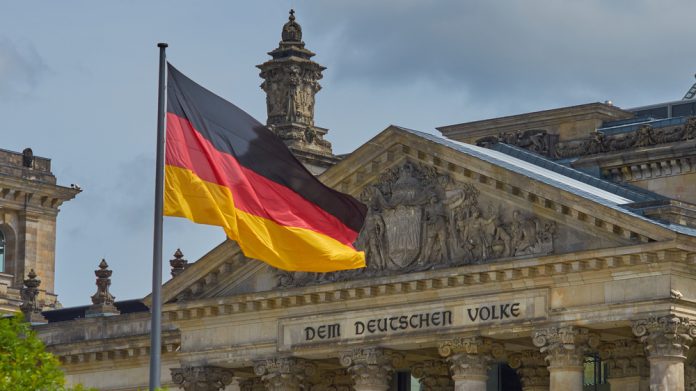 HooYu has released a complete KYC solution for the gambling market in Germany, which encompasses data checks, ID document validation, video verification, watchlists, and payment card checks.
This comes after the KYC provider received approval by the German age verification regulator, KJM, following which it has added several services in a bid to help gambling firms comply with AML regulations.   
The single solution orchestrates Schufa identity data checks, KJM-approved facial biometrics and ID document validation, video verification with a live human agent, PEPs and sanctions watchlist screening and payment card checks.
This range of services can be orchestrated via HooYu with a view to making gaming operators fully compliant with age verification and KYC requirements in the German market.
The services can be adapted to deliver different journeys for different customer lifecycle stages such as sign-up, high-value deposit, fraud risk and pay-out. 
"HooYu is a KYC orchestration and customer onboarding platform that not only helps operators to build KYC processes, but also to maximise customer onboarding success rates," stated David Pope, marketing director at HooYu. 
"German operators can now use one HooYu API to call on any or all of these services as part of their age verification, fraud or anti-money laundering controls."
The Schufa database check enables gambling operators to confirm customer name, address, and date of birth, check for fraudsters using the identity of deceased people and uncover linked addresses.
The data check can be used as an integrated precursor to the HooYu liveness detection, facial biometric and ID document validation journey that is a KJM-approved age identification system.
HooYu video-ID is a new service that complies with requirements from BaFin, the German anti money laundering authority, and is a live agent video interview process that is engineered for web browser or native app journeys.
The group's card check adds security to the pay-out stage by prompting customers to provide a photo of their payment card. Using computer vision technology, HooYu checks the card number and card holder name against the card that was originally used to deposit, without retaining sensitive card data.