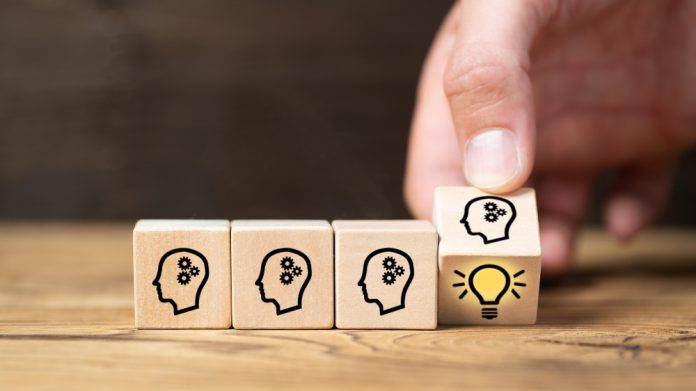 Golden Nugget Online Gaming has continued "to show strong growth" through the first half of the year, as the online gaming firm vows to maintain execution of its US igaming expansion strategy.
The company, which most recently entered into a $1.56bn all-stock transaction with DraftKings, saw revenue during the second quarter of the year increase 27.7 per cent year-on-year to $31.7m (2020: $24.8m). For the first half of the year, revenue rose 38.6 per cent to $58.4m (2020: $42.2m).
GNOG, which anticipates DraftKings closing its acquisition of the group during the first quarter of 2022, also signed market access partnerships in Ohio and Arizona during Q2 to increase its footprint up to 33 per cent of the US population across 14 states.
Tilman Fertitta, chairman and CEO, commented: "We are proud to have achieved another solid quarter driven by the strength of our new customer growth both in our established and newer markets. 
"Golden Nugget Online Gaming continues to successfully execute on our national expansion, while concurrently strengthening our capabilities and product offerings with key partnerships.
"In Michigan, we grew market share and are very pleased with the trajectory of growth in the early quarters of our operations.
"We expect similar trajectories for our planned launches in Virginia, West Virginia and Pennsylvania later this year. In addition, our partnership with Boom Entertainment will only strengthen our award-winning content offerings.
"We are increasingly encouraged by our results and look forward to executing on the significant and growing market opportunity available to us."
Net loss for the second quarter closed at $1.6m compared to income of $100,000 one year earlier, with its performance for H1 closing with income of $68.1m (2020: $4.3m). 
Adjusted EBITDA for Q2 closed at a loss of $3.8m compared to a gain of $8.5m one year earlier, primarily attributable to growth investments in new markets such as Michigan. For H1, adjusted EBITDA dropped from $14.4m to a loss of $7.4m.
Active first time depositors for the quarter grew 110 per cent compared to the second quarter of 2020, while 12 month active depositors grew 108 per cent. For the first half of the year, AFTD grew 313 per cent compared to H1 2020.
Thomas Winter, president of GNOG, added: "Our latest agreements highlight yet another big step in executing on our market expansion plans by adding the states of Ohio and Arizona to our list of potential future markets, and we look forward to launching online casino and sports when legislation and regulations permit.  
"GNOG's focus on innovation and exclusive games is also on full display with our partnership with Boom Entertainment. Our players can look forward to continued innovation from our best in-class online casino."