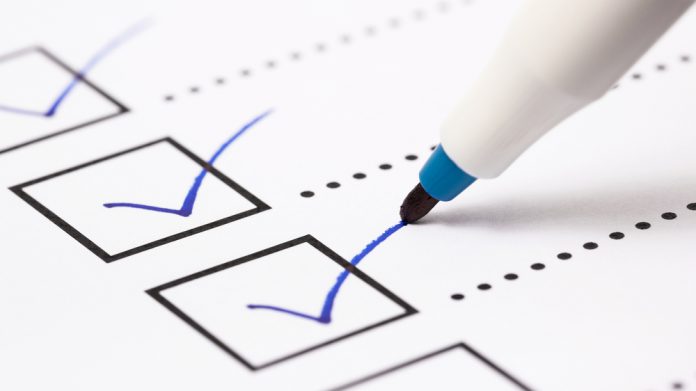 Spielbanken Niedersachsen has become the latest land-based casino group to achieve certification according to the ECA responsible gambling framework following an independent audit conducted by auditors.
This, says the authority, sees the Germany-based gaming operator ensure that it is operating in adherence to the latest standards in responsible gambling upheld by the licensed land-based casinos industry across Europe.
The main criteria of the framework covers the topics of employee training, player education, entrance policies, stakeholder engagement, advertising and marketing, and research and awareness.
Max Rösle, managing director of SNG, explained: "Responsible Gambling in Germany is an integral part of our day-to-day business as mandated by law. The audit, however, is an opportunity to improve our processes and develop our standards even further. It is in the interest of all members to support responsible gambling and in doing so, strengthen the credibility of the ECA.
"I would like to thank our auditors, Prof. J. Häfeli and Ms. S. Brecht, two experts in the field of responsible gambling and management training, for their competence and diligence. The audit was not disruptive and proved an invaluable and enriching process for our 10 casinos and all employees within our group.
"As a serious casino operator, it can only be in our interest to offer our customers responsible gambling standards that fall under a uniform procedure. It is a principle not only of consumer protection, but also of credibility."
SNG joins a growing number of ECA members currently certified according to the responsible gambling framework, which includes Casino Cosmopol (Sweden), Casino 2000 (Luxembourg), Casino Monte Carlo (Monaco), Veikkaus (Finland), Casino Belgrade (Serbia), Spielbanken Baden-Württemberg (Germany), Merkur Spielbanken Sachsen Anhalt (Germany), Holland Casino and Casinos Austria, with several others said to be currently undergoing the process of certification.
"Whilst our members strictly adhere to the legislation and regulations set forth by the individual countries in which they operate, it is of the utmost importance that a comprehensive standard is set across all European casinos for the safe-guarding of our customers," commented Per Jaldung, ECA chair. 
"Responsible Gambling is the tenet to which all members of the ECA are fully committed. The totally independent nature of the audit ensures that these principles are indisputable and represent the highest levels of probity adopted by our members."