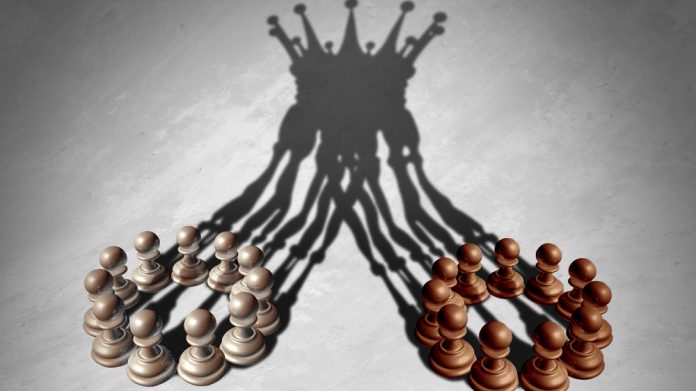 Century Casinos is anticipating being "very active in the next couple of quarters" when it comes to potential M&A activity, with the group stating that "some of the opportunities that are being marketed would fit very well into our portfolio".
This comes after February 2022's agreement to purchase 50 per cent of Smooth Bourbon, as well as Nevada's Nugget Casino Resort, from Marnell Gaming for $195m.
Furthermore, Century also heaps praise on a $90m investment undertaken by the previous owner in 2016, before asserting that "the Nugget gaming floor provides the most promising opportunity for improvement and growth".
The casino and entertainment operator also retained a five-year option to purchase the remaining 50 per cent of the Marnell Gaming subsidiary, which it expects to do in due course.
"In Nevada, we already invested $95m and now own half of the Nugget casinos real estate," commented Peter Hoetzinger, Co-Chief Executive Officer of Century Casinos.
"We will close on the purchase of 100 per cent of the operating company as soon as licensing is complete.
"That will cost another $100m, which we've put in escrow already as mentioned. We're very excited about the Nugget transaction and we see considerable upside once we operate it.
"With the Nugget, we purchased an existing operation with a long operating history. That means no development risk, no construction delays or risk of cost overruns."
Adding: "Also, the acquisition offers great potential for synergy effects as we integrate that standalone property into our portfolio of 17 casinos".
Elsewhere, investments in long-term growth opportunities are also spearheaded by projects in Missouri, in addition to its aforementioned Silver State strategy.
The company plans to relocate its Century Casino Caruthersville, currently the last remaining riverboat on open water in Missouri, to a land-based casino with an attached hotel, which is estimated to open in the early stages of 2024.
"The new facility will cost $47m and will include a newly designed casino with approximately 20 per cent more gaming positions and also 75 hotel rooms. The new development will provide significant operational efficiencies," noted Hoetzinger.
"The savings on insurance alone will be around $500,000 per year. It [could] also be significantly more convenient for our customers. It will increase our catchment area and also give us the chance to win back customers who didn't like the old riverboat style when they paid us a first visit.
Alongside this, the group is also set to build a hotel that will attach onto Century Casino Cape Girardeau that the group said will "transform that facility to a full resort destination". This is estimated for completion in late 2023.
Hoetzinger addd on how the current environment has impacted the M&A space: "First of all, the M&A environment, it's more active than it was last year. There are at least a handful of properties on the market.
"We are looking at two of those. And yes, I mean it all varies depending on the market and the circumstance.
"But I don't want to say prices are coming down at all, but the opportunities are really exciting. And some of the opportunities that are being marketed would fit very well into our portfolio. So you will see us be very active in the next couple of quarters."