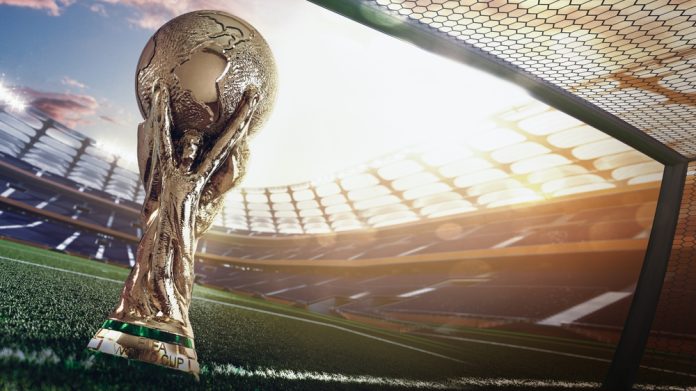 The Dutch gaming regulator, Kansspelautoriteit, has had to intervene on three offences concerning four organisations for World Cup-based violations in the build-up to the footballing showpiece.
The first of these saw an unnamed entity violate a ban on the use of role models when "well known Dutch people advertised the event" alongside an image of the logo of the gambling entity in question.
The name or logo of a gambling company cannot be in the same communication as the image, voice or name of a role model.
Following the discovery, the Ksa noted that, on Thursday 14 November, the company was ordered to cease such activity immediately, which was subsequently followed. Had that not been the case, an order subject to periodic penalty payments would have been imposed.
From June 30, 2022, role models are no longer be permitted in gambling ads throughout the country, a decision that was said to concern "all persons who enjoy some form of public fame, such as (former) professional football players, influencers and models".
However, for those segments deemed "less risky," such as lotteries, a role model may not be used if that person is deemed to have a substantial reach among minors and young adults.
Another violation saw a pair of gambling group's "held accountable for offering prohibited bets," these being enabling wagers on the number of yellow cards. This is prohibited because, as the Ksa noted, "such bets are sensitive to match fixing".
A final offence was for an "illegal game of chance with a prize of €2.5m," which it was discovered has been offered by an unlicensed entity. The promotion conditions have subsequently been adjusted so that there is no longer such an offering.
At the end of October, the Dutch regulator warned of enforcement action and the potential of "even more far-reaching regulation" should a "new tidal wave of advertising" be witnessed as the men's football World Cup approaches.
During the Football spectacle, the Ksa has reiterated a warning that it is extra alert to violations of laws and regulations.