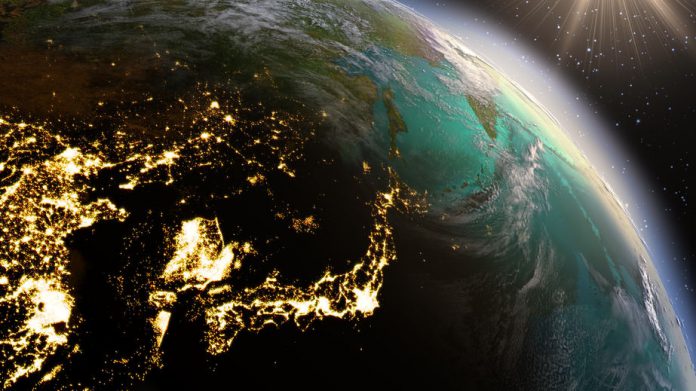 In a widely welcomed move, the Japanese cabinet has approved a bill to establish a framework for integrated resorts that would include casinos, reports the Japan Times.
Speaking at a trade show at Grand Front Osaka – a city with high hopes of eventually being home to one of the country's first integrated resorts – lawmakers and operators were happy with the move
Ed Bowers, CEO for MGM Resorts Japan, which hopes to operate an Osaka resort, said he was pleased by the move.
Stressing the importance of investing in local communities, he said: "The more that is invested in infrastructure, the less that can be invested in the integrated resort."
Geoffrey Davis, chief executive officer of Melco Resorts and Entertainment Japan, said: "We haven't seen anything in the Japanese casino legislation that isn't manageable."
Despite the cabinet green light, it could still prove difficult to gain legislative approval for the bill by the time the current session of the Diet ends on June 20 .
Osaka governor Ichiro Matsui was nonetheless optimistic: "(We discussed) the need to strengthen Osaka's tourism sector by introducing integrated resorts. Everybody said then it couldn't happen and there was a lot of opposition, especially in the media, to our idea."