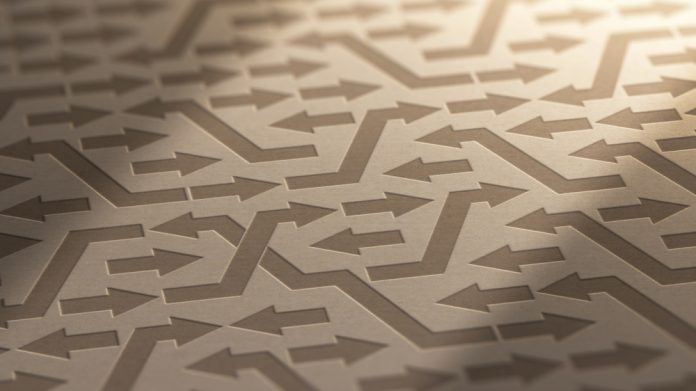 The Betting and Gaming Council has called the added restrictions imposed in north-east England "disappointing" and has stated that the "illogical decision" will lead to inevitable job losses.
Earlier today health secretary Matt Hancock confirmed the imposition of new restrictions, which mean leisure and entertainment venues, such as casinos, will have to close between the hours of 10pm and 5am.
Furthermore, restaurants, pubs and bars will also have to adhere to the aforementioned hours of closure as well as being limited to table service only, with the almost two million residents banned from socialising with individuals outside of their household or support bubble, as well as being urged to only use public transport for essential purposes.
A spokesperson for the Betting and Gaming Council said: "This is a hugely disappointing and illogical decision which will inevitably lead to job losses in the casino sector.
"While we fully support the need to act quickly to protect public health, the simple fact is that casinos are among the most COVID-secure in the country, so ordering their closure as a way of slowing the spread of the virus makes no sense.
"Just last month, casinos in England were given the go-ahead by public health experts to re-open after they saw for themselves the anti-COVID measures they had put in place – from Perspex screens to best-in-class track and trace systems. 
"What's more, most casino customers are on their own or in couples, making it easier to maintain social distancing in venues.
"And with casinos doing between 50 and 70 per cent of their trade between 10pm and 5am, they will be disproportionately harmed by the government's decision, meaning some may never be able to open their doors again.
"We would urge ministers to urgently reconsider this catastrophic and retrograde move."
Yesterday the BGC issued a warning of the "catastrophic" impact to the UK's casino sector should a 10pm curfew be introduced, a move which it said could lead to thousands of job losses.