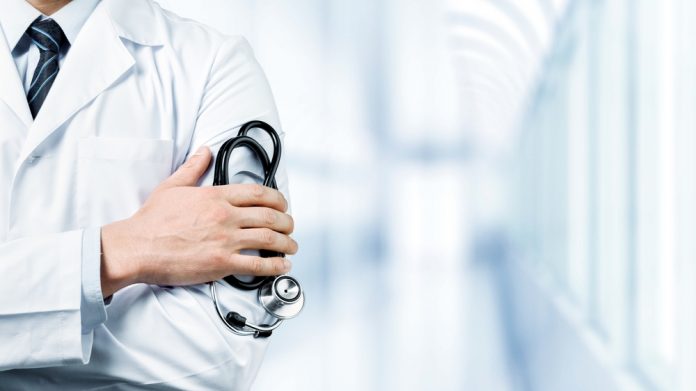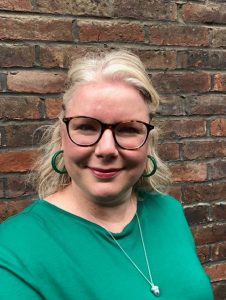 The Young Gamers & Gamblers Education Trust has confirmed the appointment of Dr Ali Lutte-Elliott, who will be leading the 'Mindful Resilience' programme recently announced by the charity.
Spearheaded by YGAM, the programme aims to deliver specialist training on gambling, gaming, and digital behavioural addictions to healthcare professionals, such as GPs. 
The programme is the result of a collaboration between the education charity, Bournemouth University, the Responsible Gambling Council, and Betknowmore UK.  
By providing free-to-access training workshops and resources specifically tailored to the needs of health professionals, the programme aims to support the vision of the charity to safeguard all children and young people from gaming and gambling related harms.
Dr Lutte-Elliott grew up in West Sussex and studied Psychology, completing her doctorate at the University of Surrey, and has already made progress on 'Mindful Resilience'.  
"Since joining the team at YGAM, I have seen first-hand the commitment and dedication of the entire organisation," Dr Lutte-Elliott explained.
"Children and young people are growing up in a vastly different world today than other generations have previously. We must equip healthcare professionals in support roles to develop their knowledge and skills to understand and be able to assess for gaming and gambling related harms. It is vital that professionals can engage with young people in this process of discovery and know what support is available to them."
Adding on what the programme means to her: "By providing a solid foundation of knowledge and offering ways that professionals can helpfully intervene without necessarily having to be experts in the area, our aim is to reach all those young people who may benefit from additional support. 
"I am keen to engage with a wide range of experts who are already doing great work in this area, so that we can share expertise, resources, and best practise. I believe the Mindful Resilience programme will provide a crucial opportunity to raise the profile of gaming and gambling related harm within the health care sector."
Lee Willows, YGAM CEO and founder, explained: "Having Ali on board is a huge step forward for our organisation and for those partner organisations invested in delivering the Mindful Resilience programme. 
"In my many conversations with Ali, she has constantly demonstrated how her knowledge and professional expertise will be a huge asset to the important overall objective of Mindful Resilience. I am very excited to see the work she comes up with and I know that the programme is in safe hands with her at the helm."