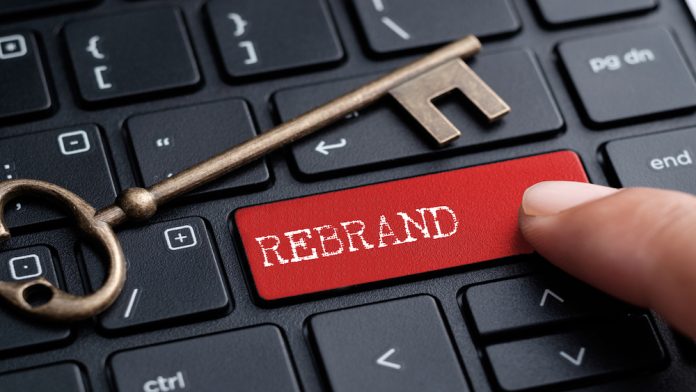 Game Lounge's Japanese online casino affiliate website has undergone a rebrand, which aims to focus more on the local audience.
Citing the change as a "commitment to Japanese users' tendency towards word blends", the rebrand has seen the website change names from JapaneseCasino to JAPCASI.
"Localisation is crucial for any international company operating in a variety of countries," explained Jonas Cederholm, CEO of Game Lounge. "While this has always been at the forefront of our approach, we felt we could go further by rebranding and redesigning.
"At Game Lounge, we are privileged to have seven Japanese working for the company, and it made sense for us to listen to the team and work on how we should adapt to attract more local punters with our understanding of the nuances of the market."
Japanesecasino.com was first launched in Japan in 2016 with the vision of a European product embedded in Japanese ideas. Game Lounge noted that, due to a "market growth spurt" the current Eurasian UI/UX of the website had to undergo an "extensive redesign" to stay ahead of its competitors.
Game Lounge's Team Japan, consisting of seven native Japanese nationals, felt the new design should capture the "overwhelming sensory experience" that Japanese consumers are accustomed to with animated banners, clashing colours, vivid images, and a more central focus on the current Kawaii characters.
Rika M, Site Manager for Japan, added: "I received much intimate feedback from our partner casinos about the type of advertising they want for their brands in this unique market, which has allowed us to create a new website that has better conversion elements in this market."
The website already has an established collection of Kawaii characters, which have become recognisable mascots for the brand in Japan. With the new JAPACASI, these characters are further developed with more affluent personalities and more prominence to resonate with the local culture.