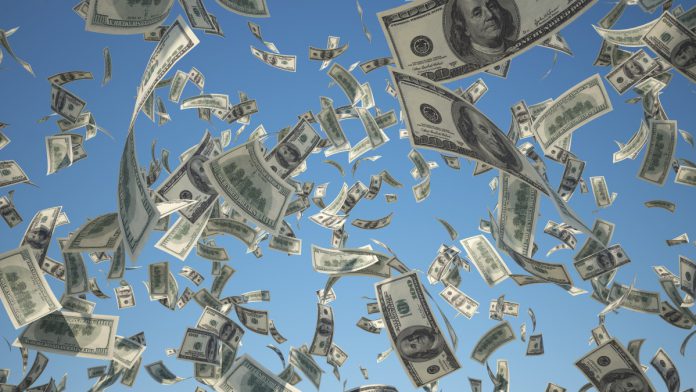 SaaS firm Synalogik Innovative Solutions Limited has announced it will be kicking off 2020 with a seven-figure investment round led by Mark Blandford. 
Synalogik, who since 2018 has provided the gambling, insurance and banking sectors with its AML, KYC and compliance solutions, utilises its automated data gathering ability to allow customers to make AML, fraud and responsible gambling decisions in a fraction of the time compared to manual investigation. 
Regarding the Synalogik team, the SaaS company is made up of host of users, technologists and lawyers from across both the public and private sectors – combining backgrounds such as intelligence, policing and the military. 
Former Sportingbet owner Blandford discussed the reasoning behind his backing: "I was highly impressed when I first saw the Synalogik platform in action and I knew it was something I wanted to be involved in. 
"The technology is great and the addressable markets are immense. The Synalogik team are highly capable, complimentary and I look forward to assisting them in reaching their true potential."
Synalogik's headline product, Scout, grants customers the ability to integrate a variety of different data sets as part of one automated workflow that can review individual or 'bulk uploads' of cases. Moreover, the results are subject to customisable risk analysis and can be reviewed in a simple, auditable and secure Interface.
As well as this, Scout uses data analytics, robot process automation and risk assessment engines to reduce the need to contact customers for documentation, thus not only reducing the number or manual assessment errors but also providing businesses with increased levels of efficiency.
Co-founder and spokesman for Synalogik Daniel White concluded: "In Mark we are thrilled to have a leading figure in the fintech and gambling sector, invest in and endorsing our company. 
"These funds will allow us to bring the next generation of innovative products to the gambling sector and to support our global customers in achieving the highest levels of regulatory compliance".