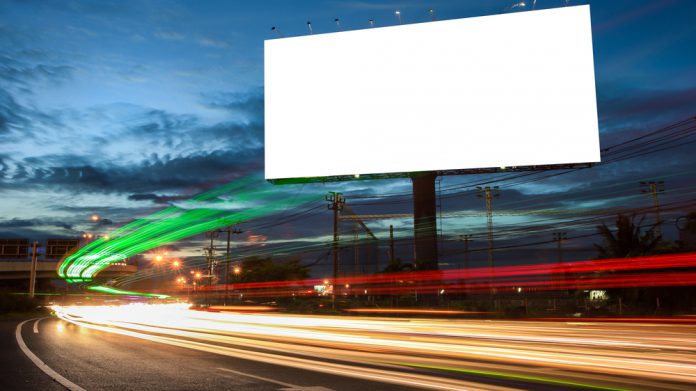 Fans of a pair of New South Wales sports sides will soon be watching games free of betting advertisements, under the terms of a 'Reclaim the Game' partnership with the Office of Responsible Gambling.
This has seen Australian rules club Sydney Swans and football outfit Macarthur FC pledge to partner with the office to raise awareness of gambling issues and turn down such sponsorships.
Tom Harley, CEO of the Sydney Swans, said the club was "thrilled" to be working in partnership with the NSW Government's Reclaim the Game initiative to raise awareness of the risks associated with gambling.
"The focus of our partnership is on addressing the normalisation of sports betting and as part of this, Swans matches at the SCG will not feature gambling advertising or sponsorship," he noted.
Gino Marra, chairman of Macarthur FC, said that as a new club, they wanted to show their support for the region and their fanbase.
"As a club, we want to ensure we are looking after the wellbeing of our members, fans, and the wider community. This partnership does just that." Marra added.
"Our fans have got behind us in this first season, and we are excited to get behind them, too. The club, including our players, coaches, and staff, are passionate about raising awareness on this important topic."
This follows similar partnerships inked by the Office of Responsible Gambling alongside Western Sydney Wanderers FC and Cricket NSW, with discussions also ongoing with other sporting codes and clubs amid hopes to announce further sign-ups to Reclaim the Game throughout the year.
Natalie Wright, director of the Office of Responsible Gambling, explained: "We now have four major agreements across three of the most popular codes after starting with cricket. That really speaks to clubs recognising their role in looking after their fans and their communities.
"Aside from not accepting any sports betting sponsorships, the clubs have committed to educating their staff, players, and fans about the risks associated with gambling.
"Sport is a big part of our Australian culture, and it should be enjoyed without having to experience gambling advertising as part of a match."