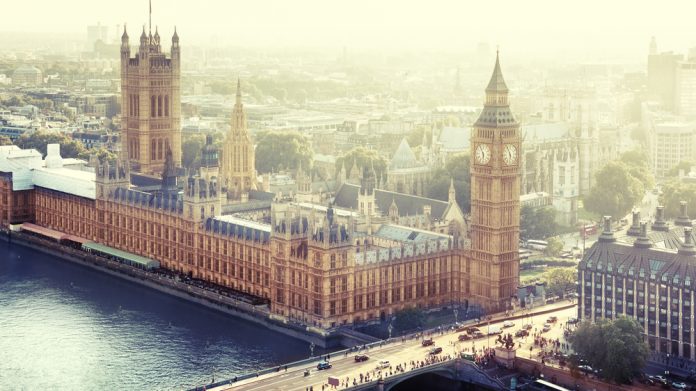 The Young Gamers and Gamblers Education Trust has warned the government of the critical nature of education to prevent gambling harms and safeguard future generations.
This comes in the charity's written submission to the Department for Digital, Culture, Media and Sport as part the call for evidence for the Gambling Act review, within which it cautions that education "is more important than ever, regardless of any legislative changes".
YGAM says that it wants gambling harm to be given the same level of focus as other public health issues, such as alcohol and drugs, and calls for improvements to the research, education and treatment framework through increased resources and long-term strategy that supports existing initiatives and welcomes new ideas.
It has also called for meaningful engagement from the Department of Health and Social Care and the Department for Education, and announced support of a statutory levy.
Furthermore, YGAM has also affirmed that the gambling industry must "do much more to protect consumers," as well as issuing a further warning that "regulation must be improved to keep up to date with fast-paced innovation of the digital world".
The charity writes: "Young people are growing up in a world that is increasingly online and the evolving risks must be mitigated against. Education is a powerful tool in helping to address a wide range of issues in society and this is certainly the case for gambling harm. Prevention is a better solution than treatment and this is achieved through education"
James Matthewson, marketing and communications manager at YGAM, added: "The Gambling Act review presents a much-needed opportunity for the regulation to catch up but also an opportunity to demonstrate the ongoing progress being made to educate and safeguard future generations. 
"This review will scrutinise all aspects of regulation and, as an education charity, we do not claim to have the expertise to contribute to most of these intricate policy decisions. 
"We believe keeping our young people safe should be the key focus of any outcomes from this review. Prevention is a better solution than treatment and we want government to recognise that education has a vital role to play."