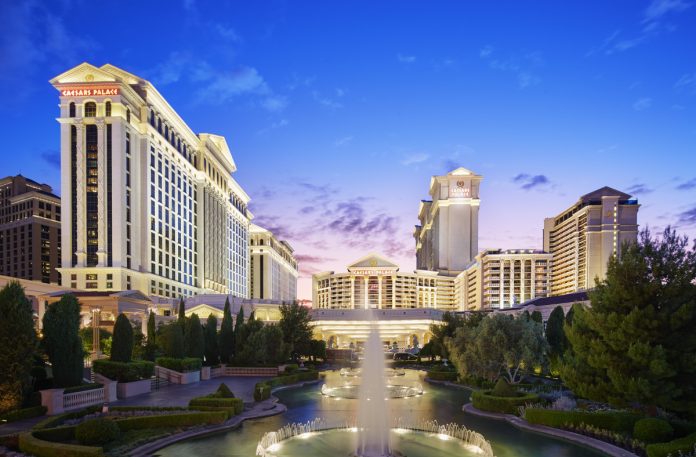 William Hill anticipates closing its acquisition by Caesars Entertainment tomorrow (Thursday 22 April), after the High Court of Justice in England and Wales cleared the path for the transaction.
Applications have subsequently been made for the suspension of trading in William Hill shares on the London Stock Exchange, which is expected to take effect as of 7:30am tomorrow.
"It is anticipated that the effective date will be 22 April 2021, which is when a copy of the Court Order is expected to be delivered to the registrar of companies," William Hill confirmed.
The £2.9bn takeover, which was first agreed in September 2020 despite a second proposal coming from Apollo Global Management, was originally scheduled to be finalised on Thursday 1 April 2021, before a series of delays ensued.
Two key stakeholders in the company – WM Asset Management and HBK Capital Management – were said to have objected to the finalised agreement, stating that they had not been given adequate notice by the William Hill board.
Additionally, HBK objected to Caesars' ability to restrict counterbidders under the terms of a joint venture signed between William Hill and Eldorado Resorts in 2019. Eldorado Resorts would later acquire and rebrand as Caesars.
HBK's legal challenge meant that the finalisation of the transaction was delayed by over three weeks, during which time hedge funds began to acquire shares in the British operator.
According to This is Money's sources in the city, hedge funds Sand Grove, TIG and Melart purchased shares at 275 pence, more than Caesars initial offer of 272 pence.
Caesars believes that the enlarged gambling businesses to be created could generate in the region of $600m-$700m in net revenue during this year.
The agreement builds upon a current US joint venture operated by Caesars and William Hill, with 20 per cent and 80 per cent equity ownership, respectively, which the former believes needs to be broadened in scope in order to be fully maximising across the betting and gaming ecosystem.
In order to maximise and support the wider business propositions offered by William Hill, following completion Caesars is to seek suitable partners or owners who have aligned objectives and approaches, and who will be focused on the longer-term ambitions of those businesses.
It has been suggested that Caesars' initial rival in securing a deal, Apollo, could be among those interested in securing all, or a portion of, William Hill's business outside of the US, with 888 and Betfred also among the names mentioned.
"The opportunity to combine our land based-casinos, sports betting and online gaming in the US is a truly exciting prospect," Tom Reeg Caesars' CEO, has previously said of the purchase.
"William Hill's sports betting expertise will complement Caesars' current offering, enabling the combined group to serve our customers in the fast-growing US sports betting and online market. 
"We look forward to working with William Hill to support future growth in the US by providing our customers with a superior and comprehensive experience across all areas of gaming, sports betting, and entertainment."